SalesPro Saas – Flutter POS Inventory Management App & Admin Panel With, Offline Sync User Role/Staff Login Management System, work with bluetooth printer,subscription system, Firebase is as the name says is dominating and powerful Flutter app contains complete app templates, ready to use screens, widgets, illustrations and stunning screens covering Mobile POS Inventory app. SalesPro Saas – Flutter POS Inventory Management App With Firebase is developed with the highest quality, ease of reusing widgets, fast, and completely user-friendly interface. You can easily use these to make your Flutter POS Inventory Management App. SalesPro Saas- Flutter POS Inventory Management App With Firebase makes the developer job easy to achieve the modern look and feel of the mobile application. It saves your hustle and time to develop a perfect startup for modern-day-use mobile applications. There is a Subscription System for generating revenue using Paypal(More coming soon).. salespro saas flutter pos Inventory app, pos Inventory app,salespro, sales pos software, acnoo, flutter pos app, maan theme, salespro saas, pos app flutter, flutter point of sale, saas point of sale, salepro,sales app free, salespro app,flutter app, flutter online store app, flutter pos inventory template, flutter template development, saas pos system, flutter sales app, sales app salesforce, flutter pos, flutter pos system, pos, sales pro, inventory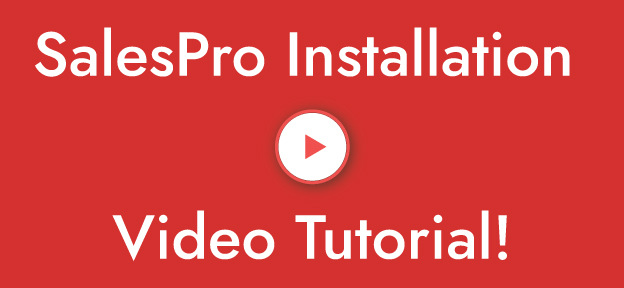 Offer: If you buy the extended license you will get free reskin service for android and iOS app with app store and play store submission.
Envato suggests to buy extended license for a SaaS project.
Note: You can now print sale invoice using any bluetooth thermal printer. All new sale invoice will print automatically. You can also print previous sales invoice from sales report.





Application Features:
SaaS Ready Application with Firebase
Easy to modify subscription package
Clean Code and a well-structured project
The single code base for both Android & iOS
Thermal Bluetooth printer integration with automatic and manual printing
Fully responsive UI
Best UI & UX
Great animation
Easy to customize
Free lifetime updates & stunning customer support
Easy to integrate into your project