Play Multiplayer Online Tic Tac Toe Games using Firebase Realtime Database.
Tic Tac Toe FEATURES AND DETAILS:-
Attractive UI Design
Three Modes in the game ( Local Mode, Multiplayer Mode, Computer Mode (AI)
The code is full documentation
Simple and easy to use
Code easily understandable
Fully technical support
HOW DOES IT WORK?
1. A player Enters his name and starts the game.
2. Player needs to select game mode (local mode, multiplayer mode, computer mode).
3. If multiplayer mode is selected then the player needs to wait for the opponent to start the match
4. At the end, a dialog will show on which the winner's name will be written.
IMAGES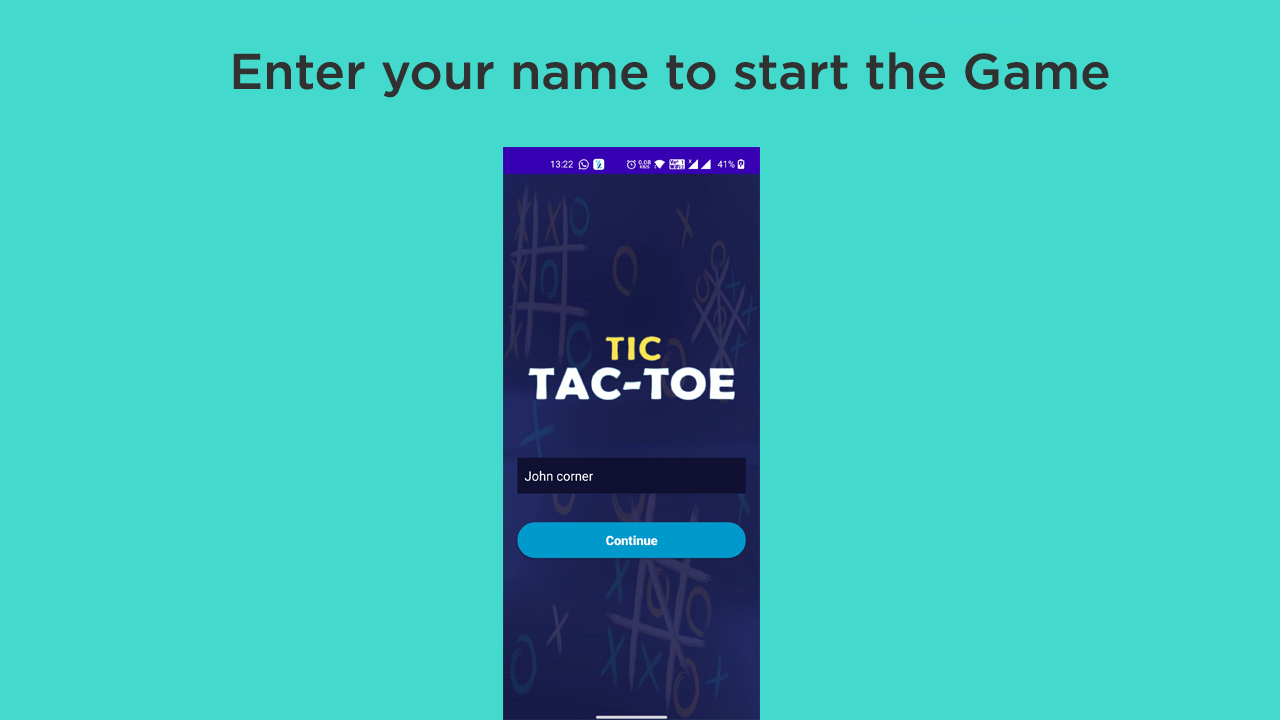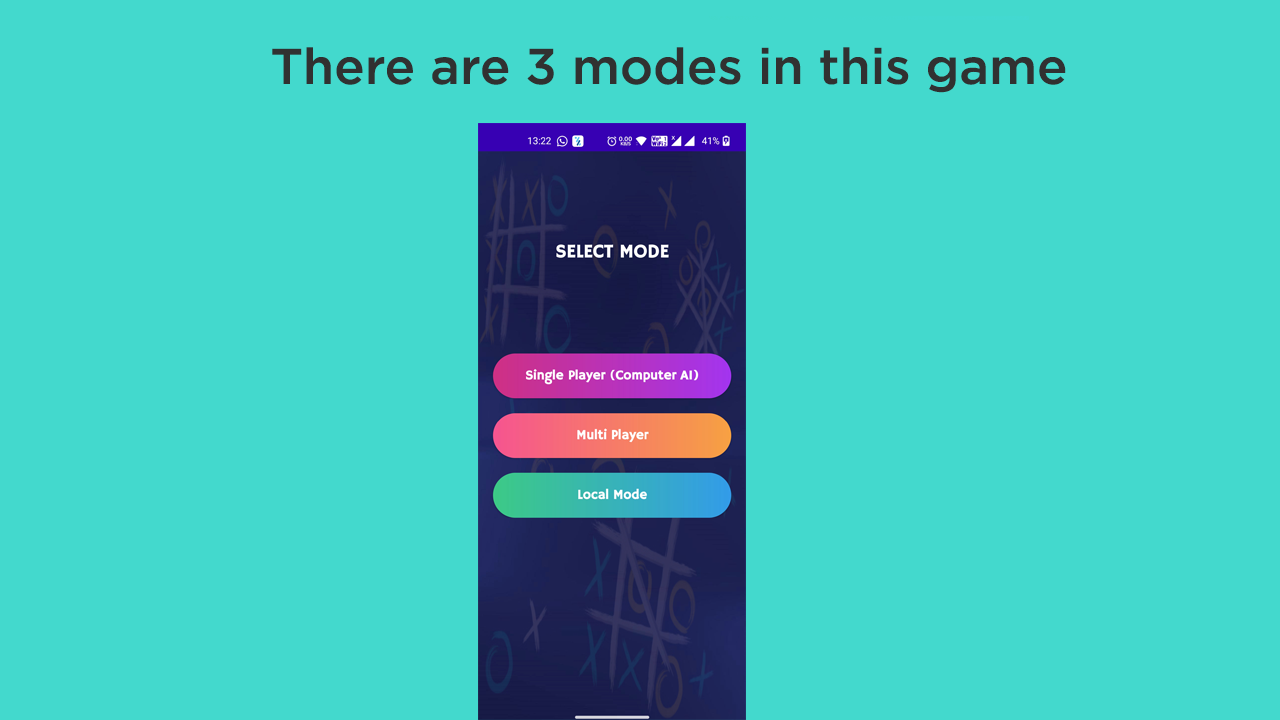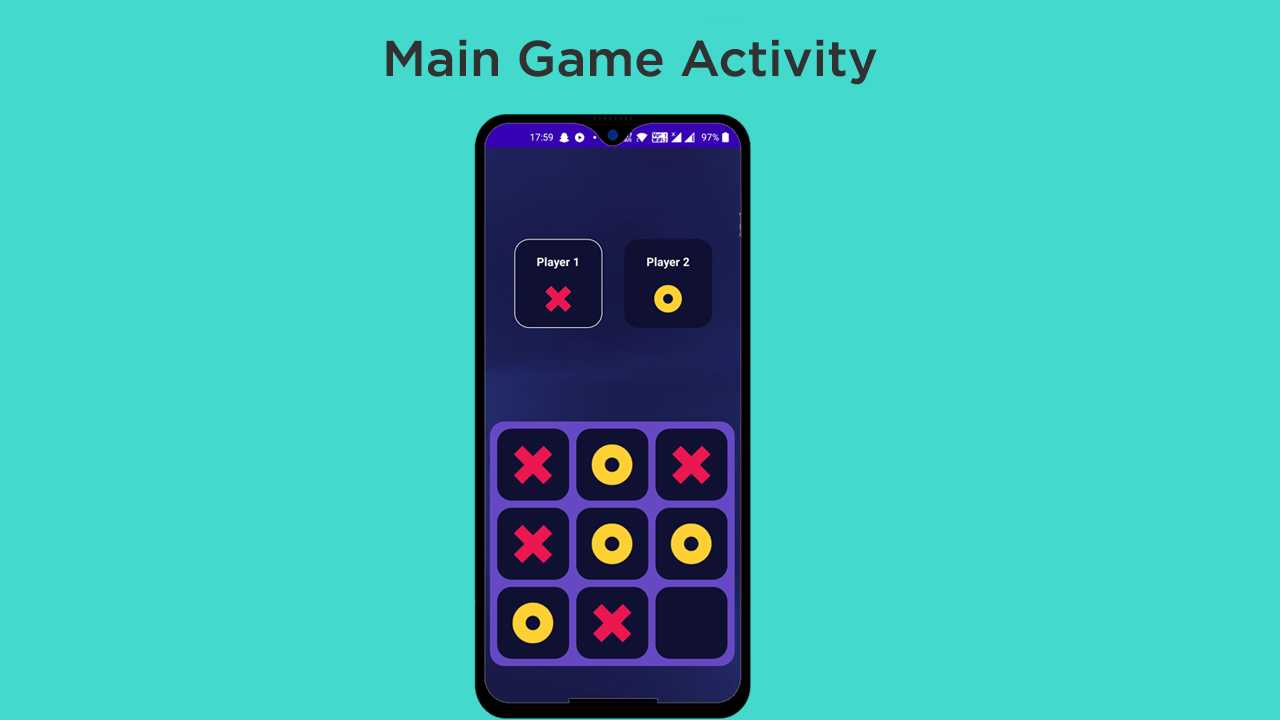 DEMO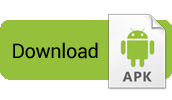 WHAT YOU GET:-
APK files
Video Tutorials
Full project zip file