Liquid Sort – HTML5  is an HTML5 game where you have to sort the coloured water in the glasses until all colours are in the same glass.
The ZIP package contains the game with 1280×768 and 768×1024 resolution that scales proportionally to fit the current screen device.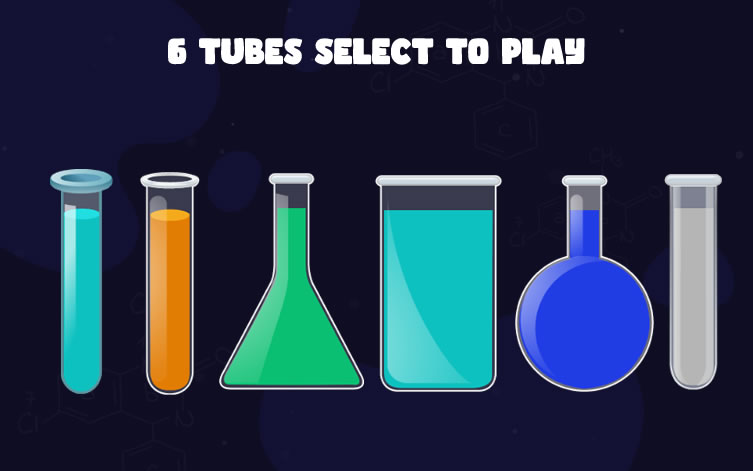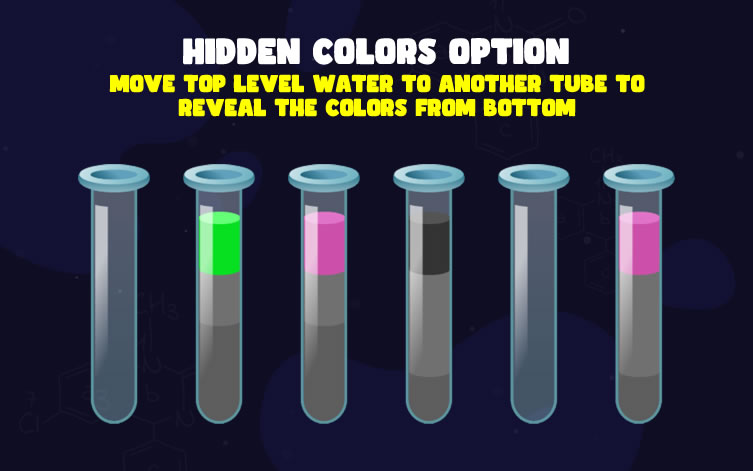 Add-ons:



This game is compatible with Scoreboard for HTML5 Games, it is an add-ons page where users can submit scores and view the top 10 leaderboards. You can get it here.
Liquid Sort – HTML5 Features:
Tube Settings (Image, Colors, Fill Shape, Fill Perspective)
Level Settings (Score, Timer, Total Tubes, Fill levels)
Game settings (Score, Timer, Fill Speed, Move Speed)
Complete game customization (Text Display, Images)
Basic options (Enter FullScreen, Mute Sound, Exit Game)
Share Score (Facebook, Twitter, Whatsapp)
High Definition (1280×768 and 768×1024)
Auto-Resize (Responsive support Landscape and Portrait mode)
Mouse and Touch Controls
Run on all platforms (Mobile, PC, etc.)
The browser does not support page
Make with CreateJS