InstaBooster – Grow Instagram video followers, likes, and views for Android is an effective and free tool that helps your Instagram channel get more followers and likes & views. Our products are created by Java Kotlin, and Python3 combined with Chromedriver in the basement of Selenium. Clients can install it easily by themselves through our documentation.
Customer Mobile App Source Code (based on Android Framework)
Backend Web Admin Panel (based on nodejs Framework)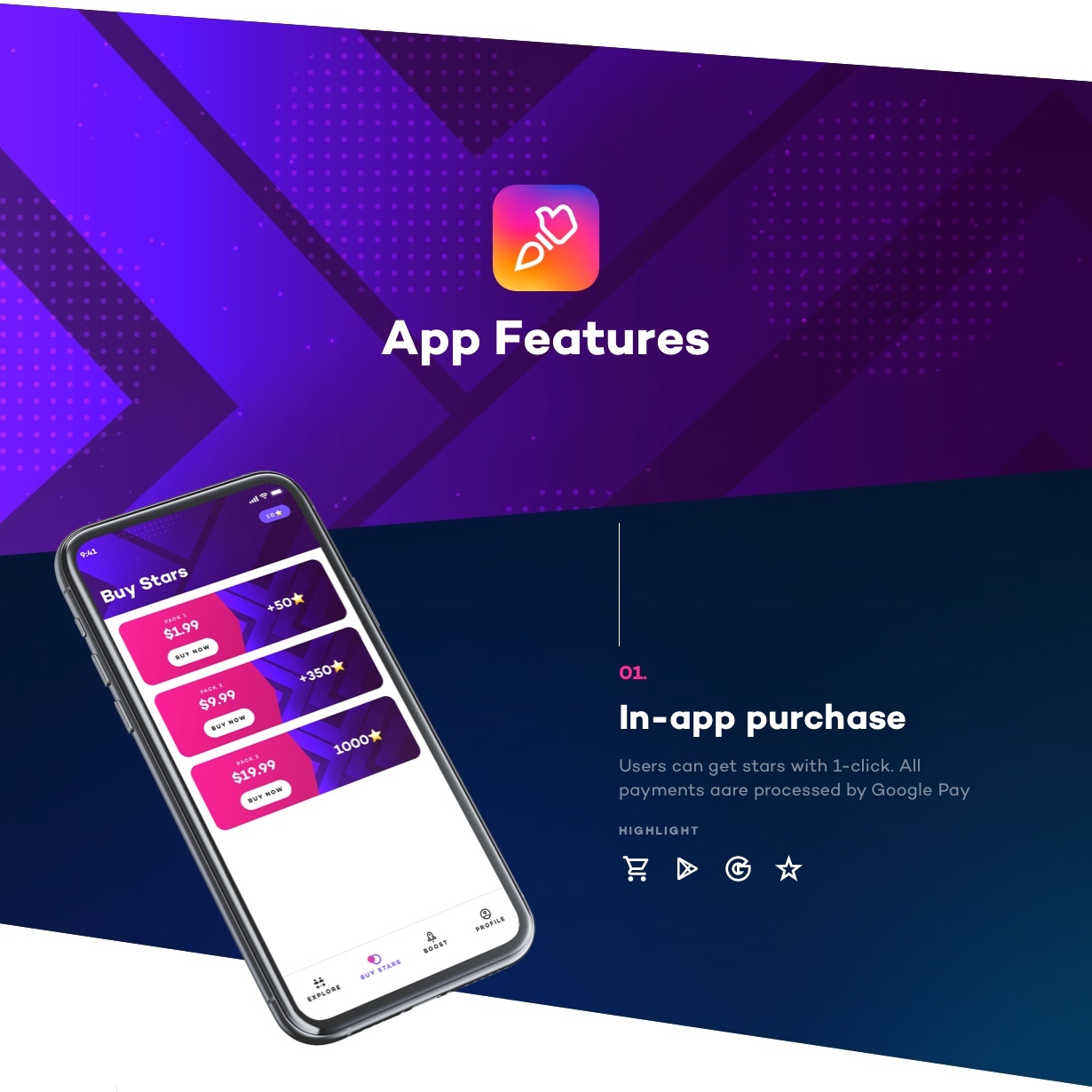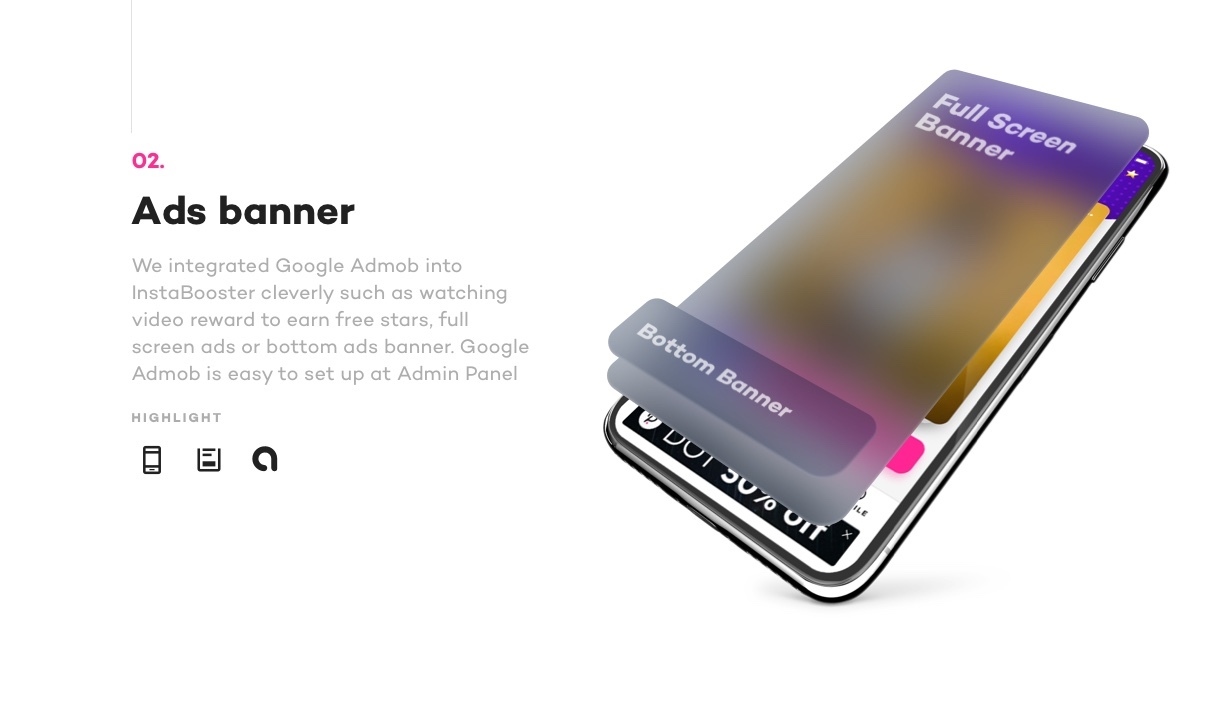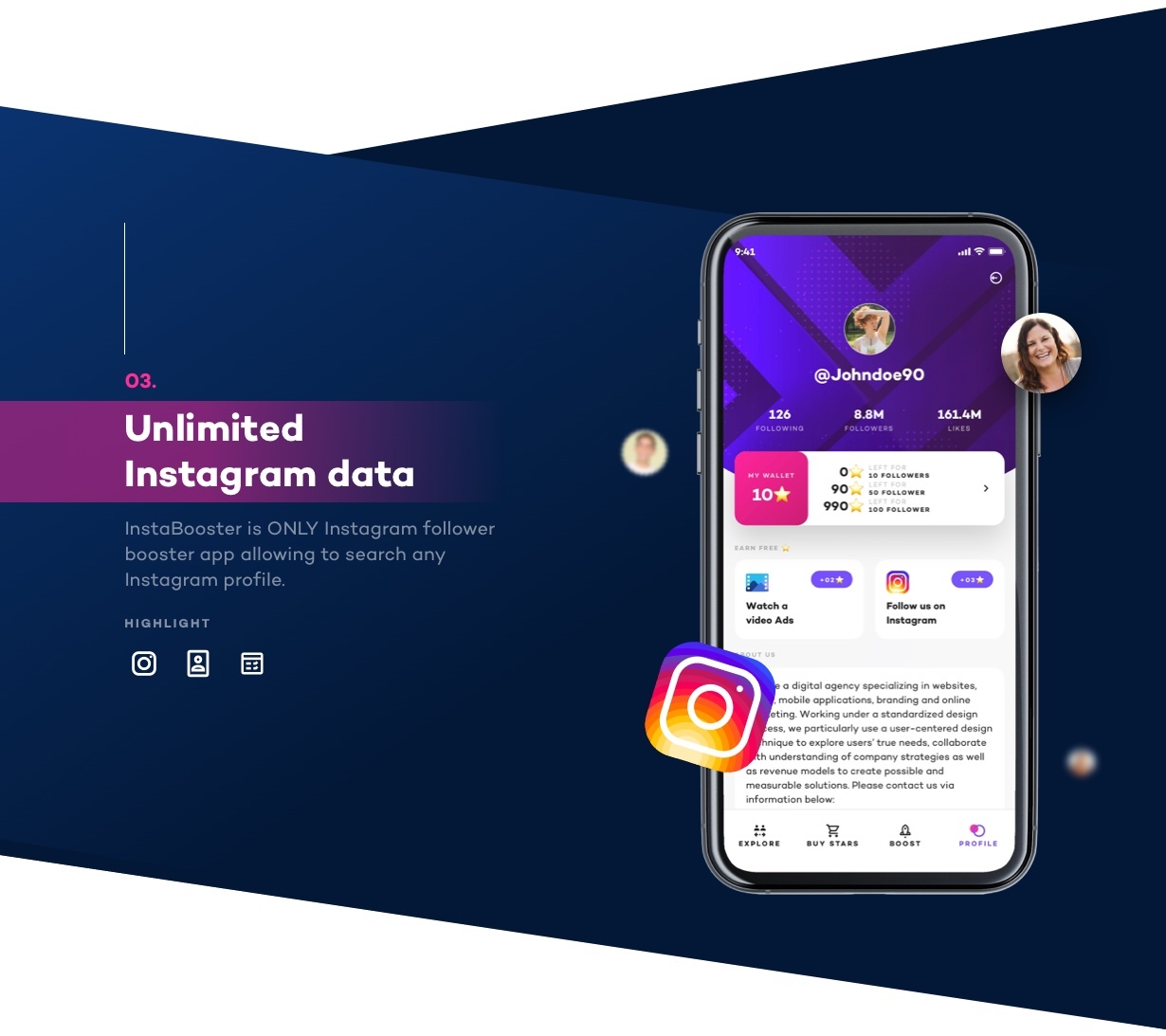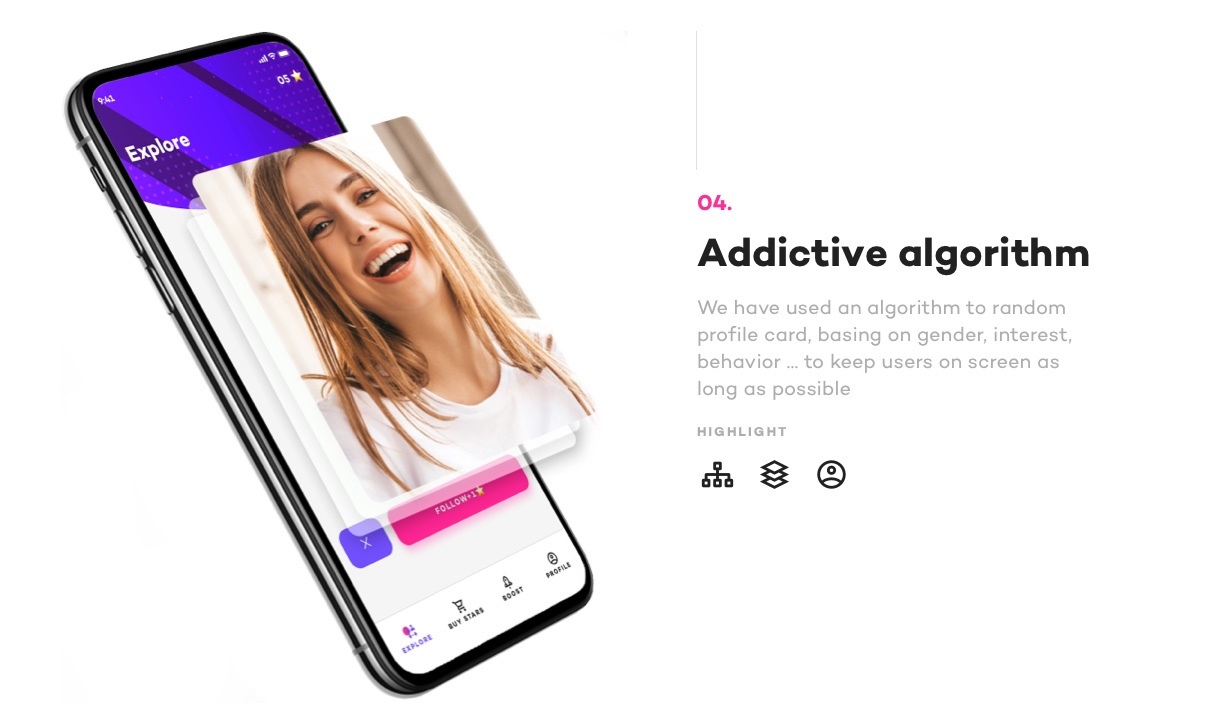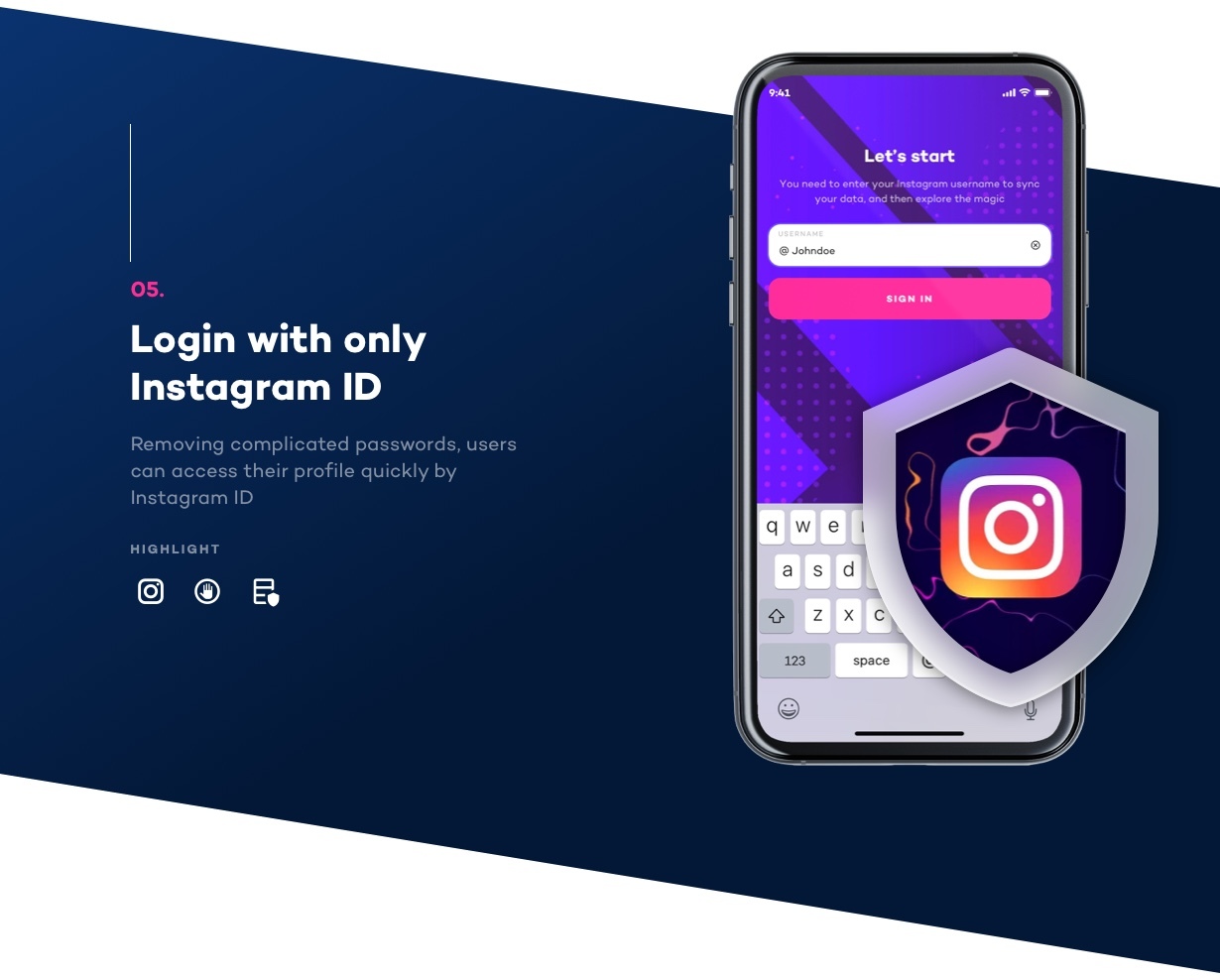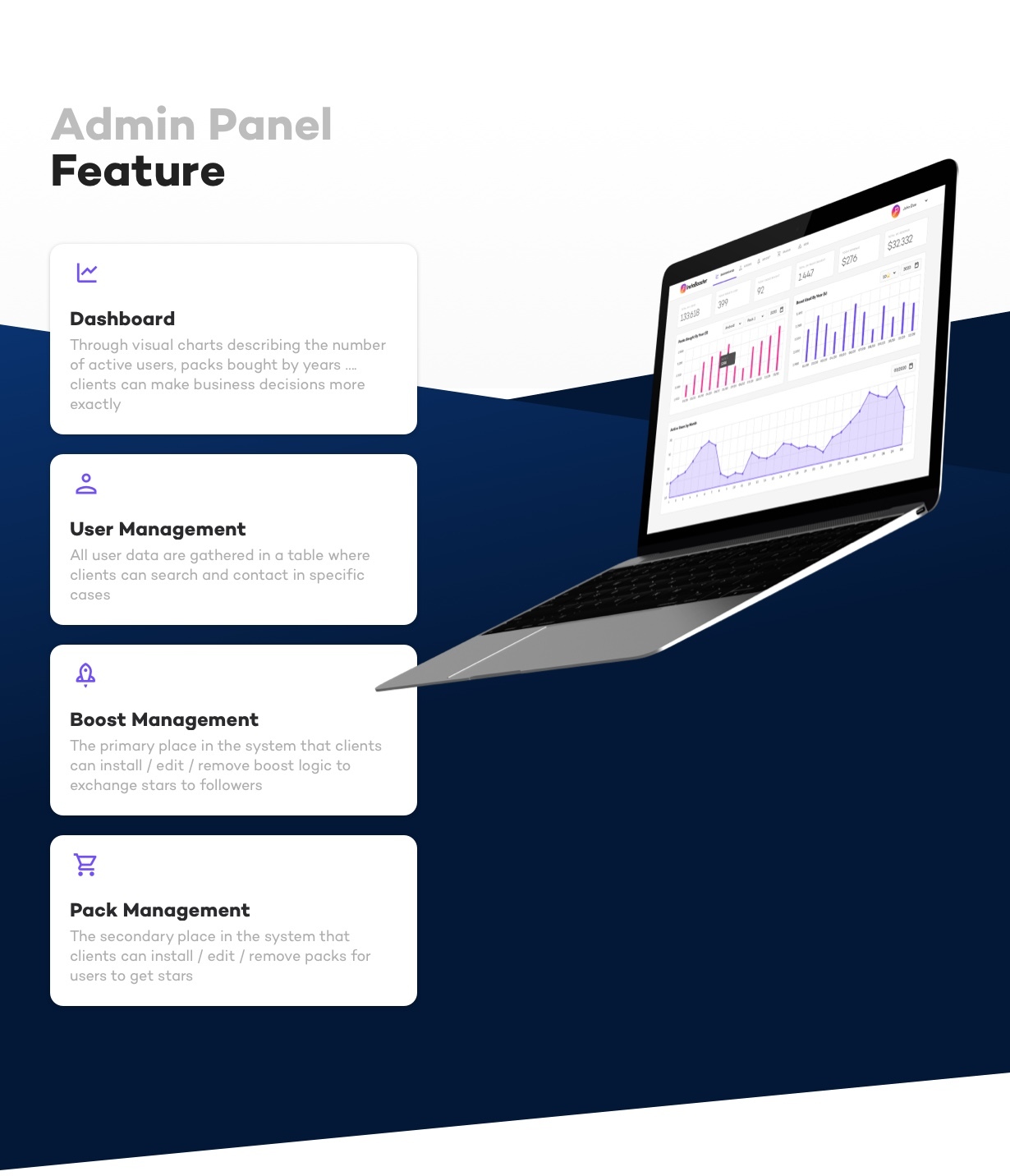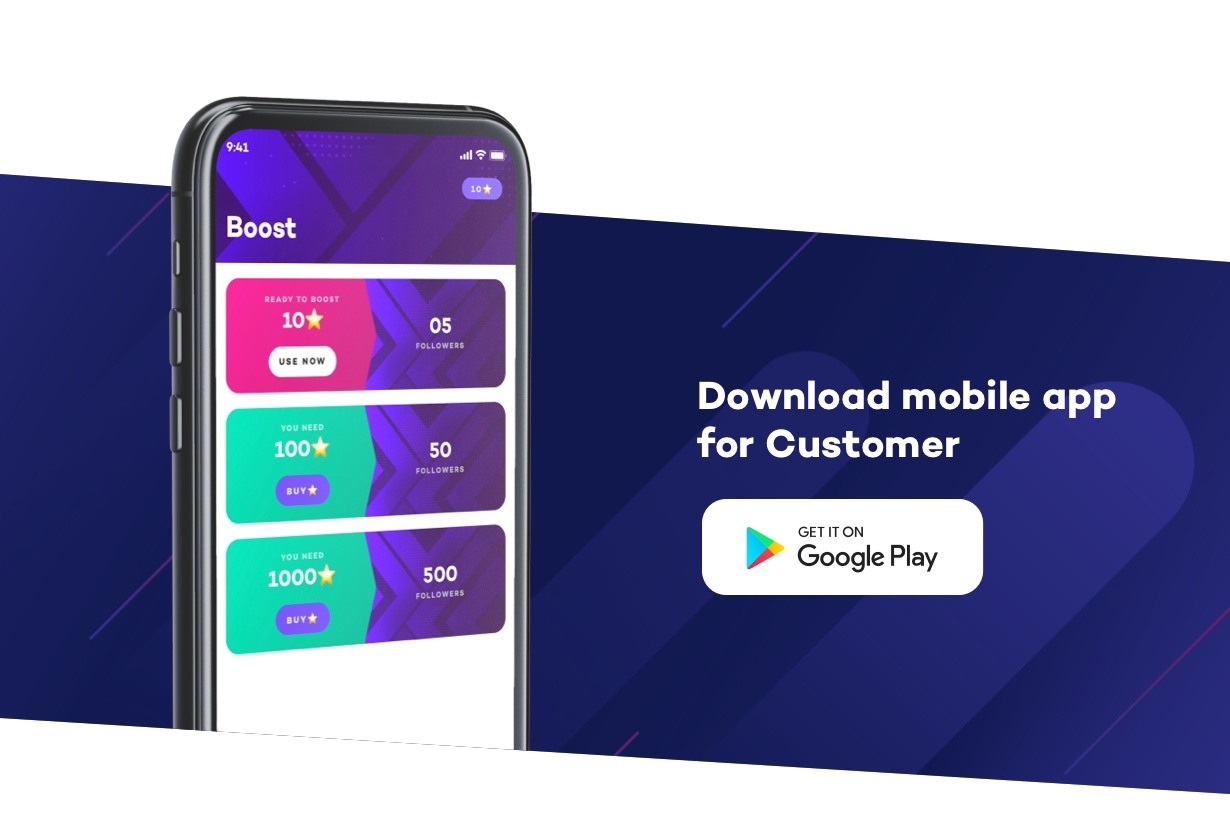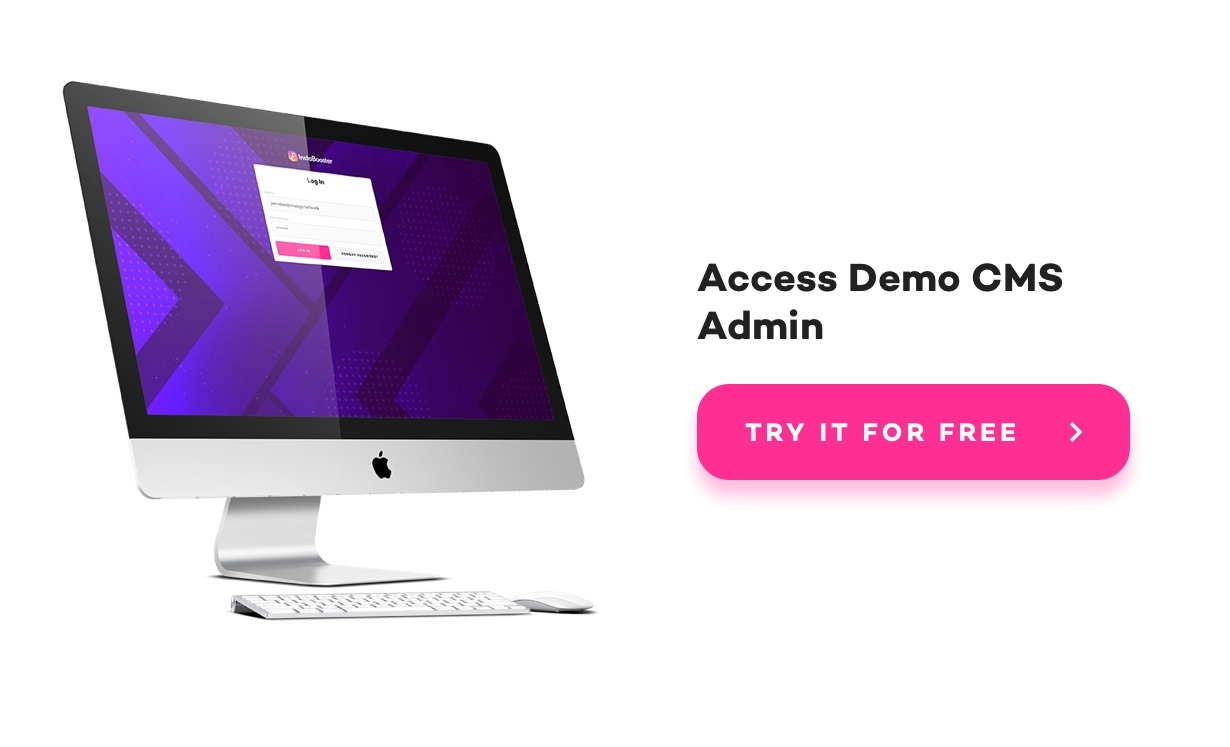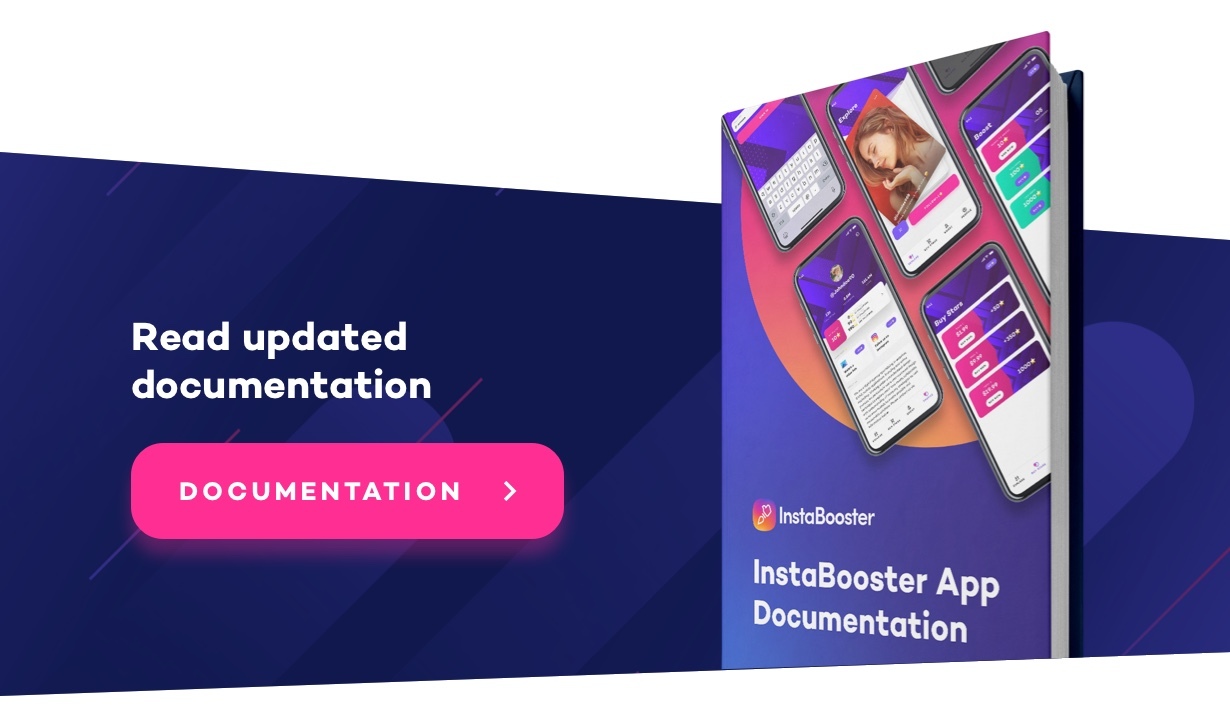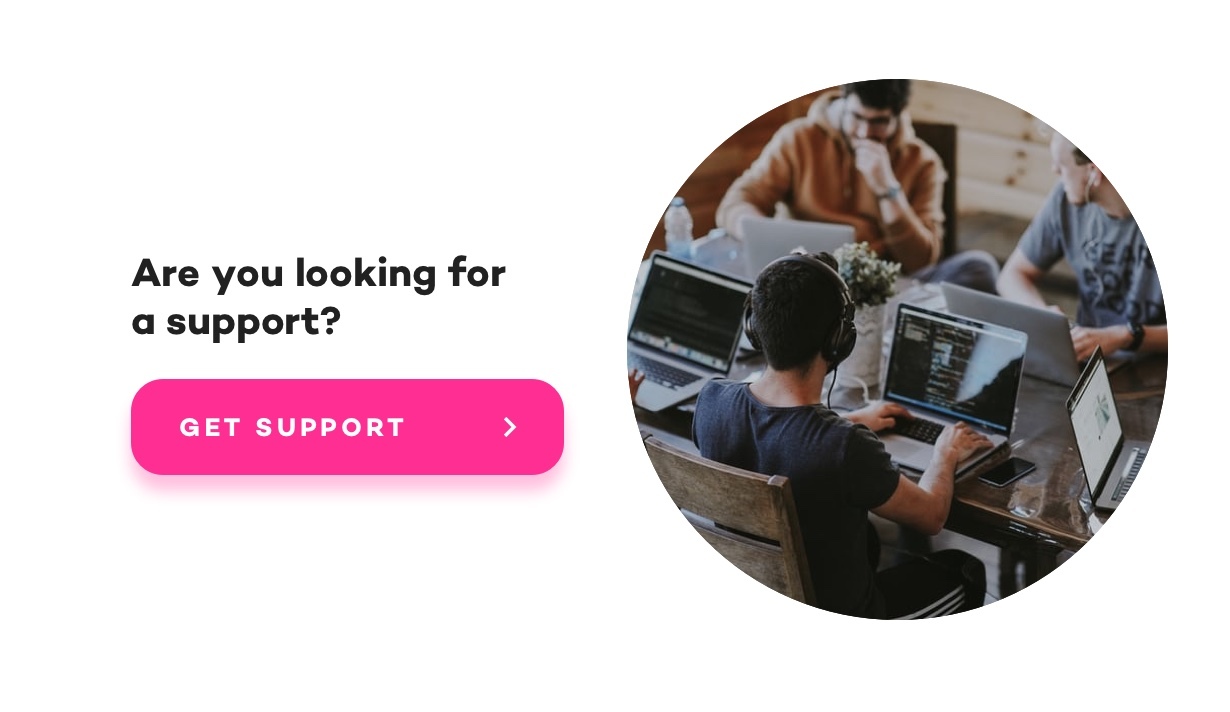 #1 Customer Mobile App:
⭐️ In-app purchase
Users can get stars with one 1-click. All payments are processed by Google Pay
⭐️ Ads banner
The full-screen banner appears before visiting the premium page and the bottom banner is fixed at the bottom of the VPN and profile screens. Both of them work through Admob that is easy to set up at Admin Panel
⭐️ Unlimited Instagram data
The recent apps on market only provide a specific number of Instagram data. InstaBooster is the ONLY Instagram follower booster app for searching any Instagram profile.
⭐️ Addictive algorithm
We have used an algorithm to random profile cards, based on gender, interest, and behavior … to keep users on screen as long as possible
⭐️ Login with only Instagram ID
By removing complicated passwords, users can access their profile quickly by Instagram ID
⭐️ Awesome UI Design and Animation
3 seconds is the average time for an app to impress and convince a user to download it. To do it, your app needs an eye-catching User Interface and App Icon. StrongVPN has been designed by the best UI designers who always ensure your app is much more outstanding
#2 Admin panel
⭐️ Dashboard
Through visual charts describing the number of active users, and Premium subscriptions by year…. admin can make business decisions more exactly
⭐️ User Management
All user data are gathered in a table where the admin can search and contact in specific cases
⭐️ Boost Management
The primary place in the system that clients can install/edit/remove boost logic to exchange stars to followers
⭐️ Pack Management
The secondary place in the system that clients can install/edit/remove packs for users to get stars
Demo Account
  Demo url: https://witdoc.app/strongvpn/admin/
  Email: hello@witwork.app
  Password: WitWorkApp