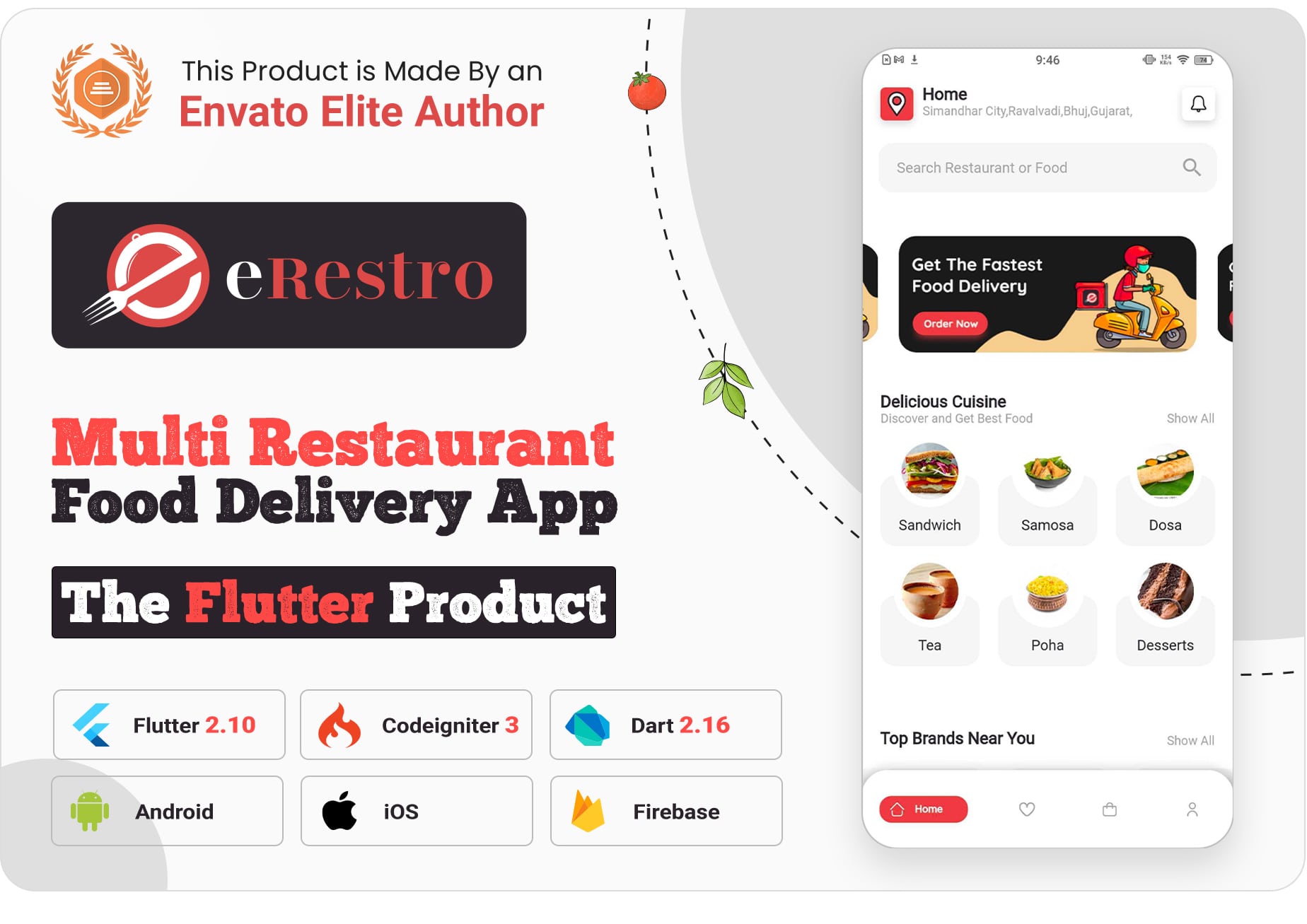 | | |
| --- | --- |
| | |
| | |
eRestro Get Addon Partner & Delivery Boy App

The Market Size of the Food Delivery
The sector was estimated at 130.2 billion U.S. dollars in 2022. This figure was expected to grow to 223.7 billion U.S. Dollars by 2027.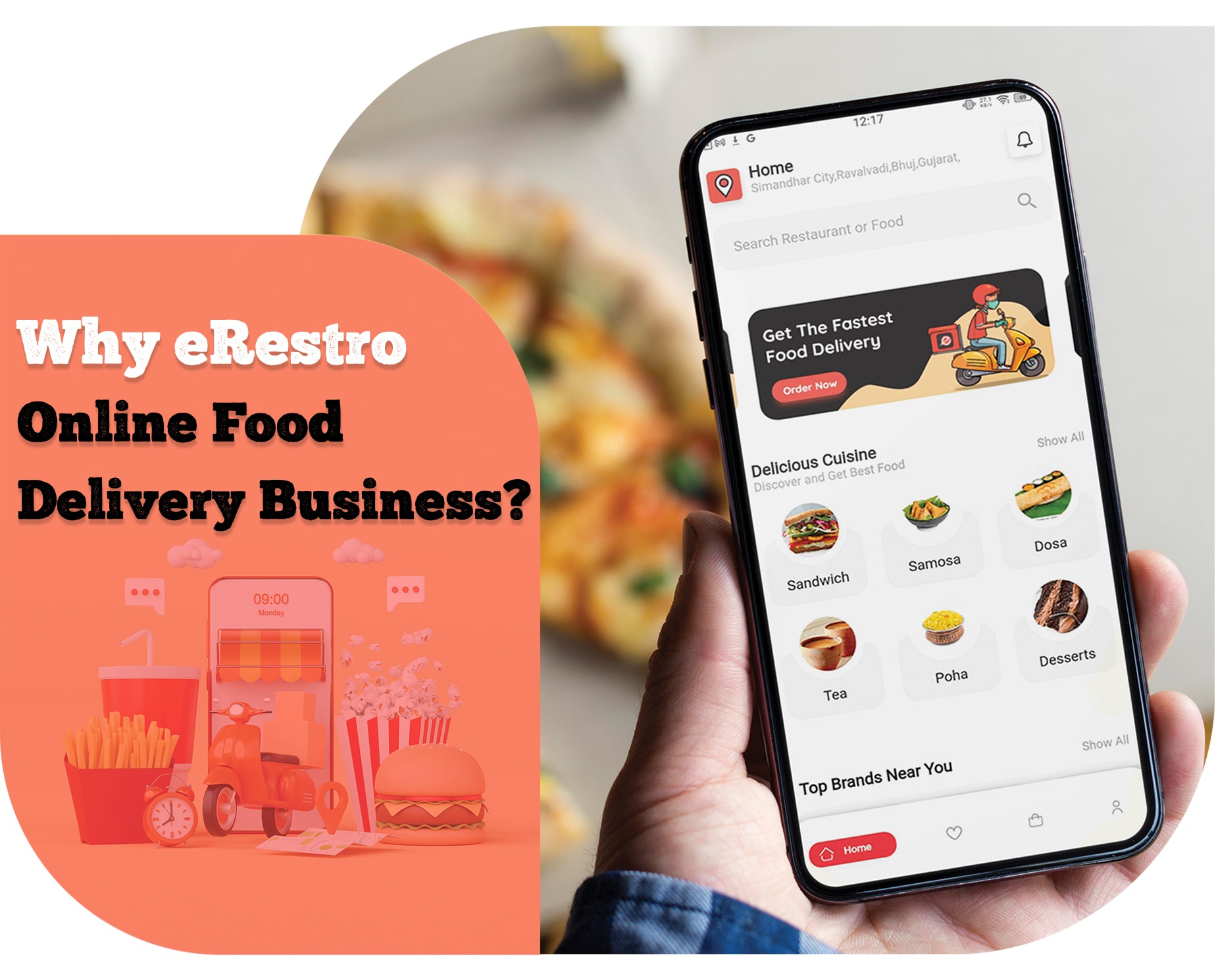 A Food Delivery Business!
We Offer Everything That Requires to Kickstart.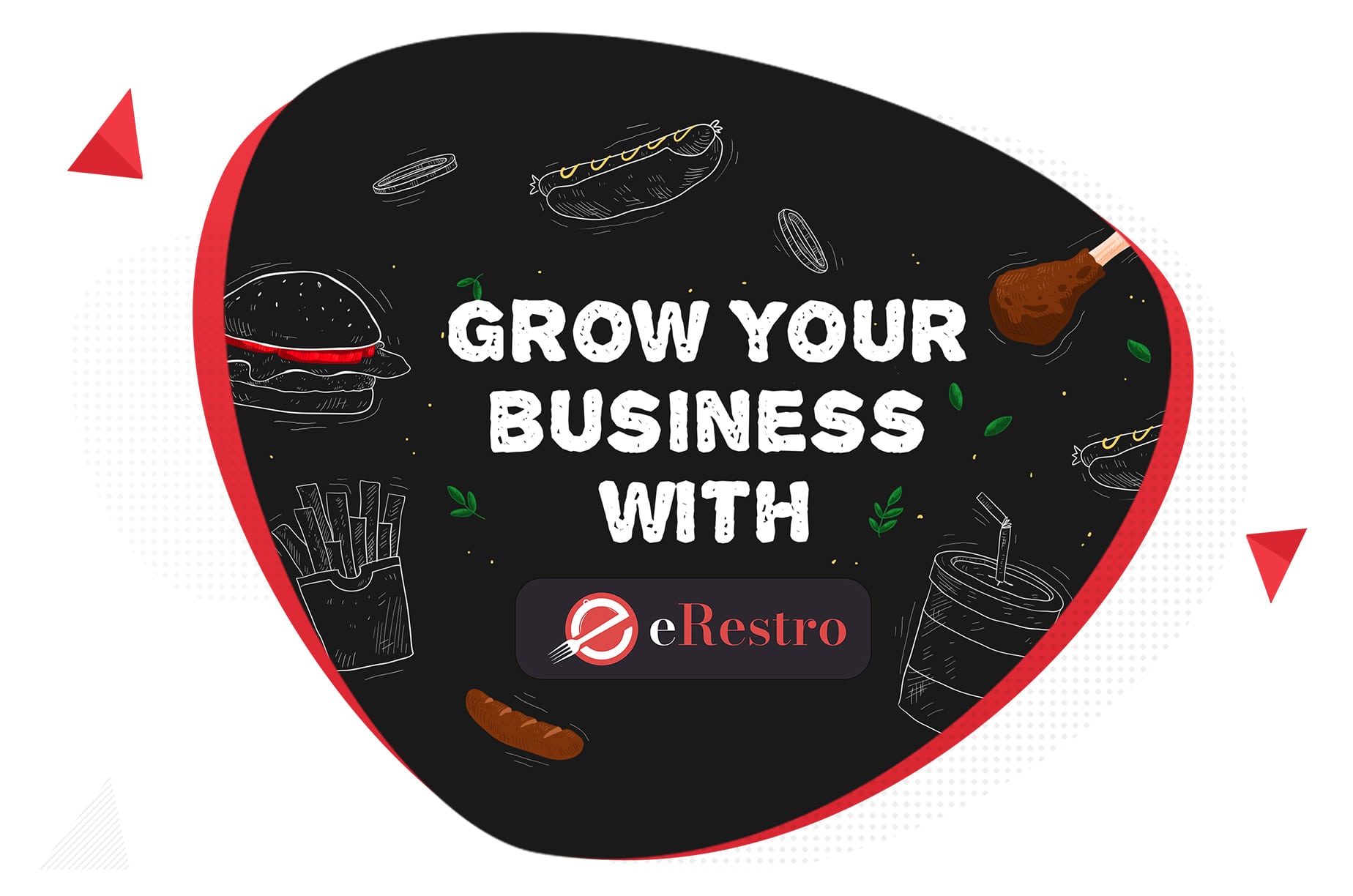 Customer App
Let customers experience the city's every restaurant & food at their fingertips.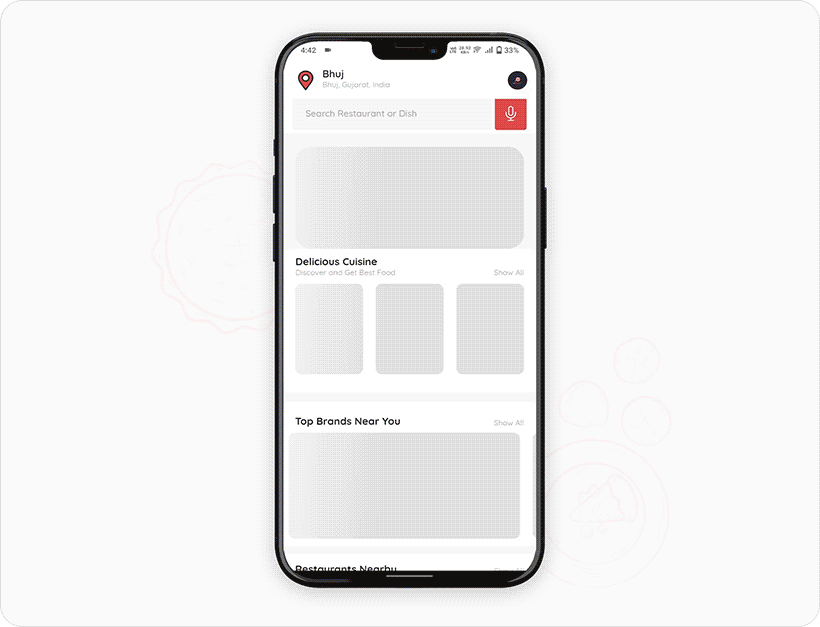 Admin Owner Dashboard
Provides an Admin / Business owner a complete solution to their business and system.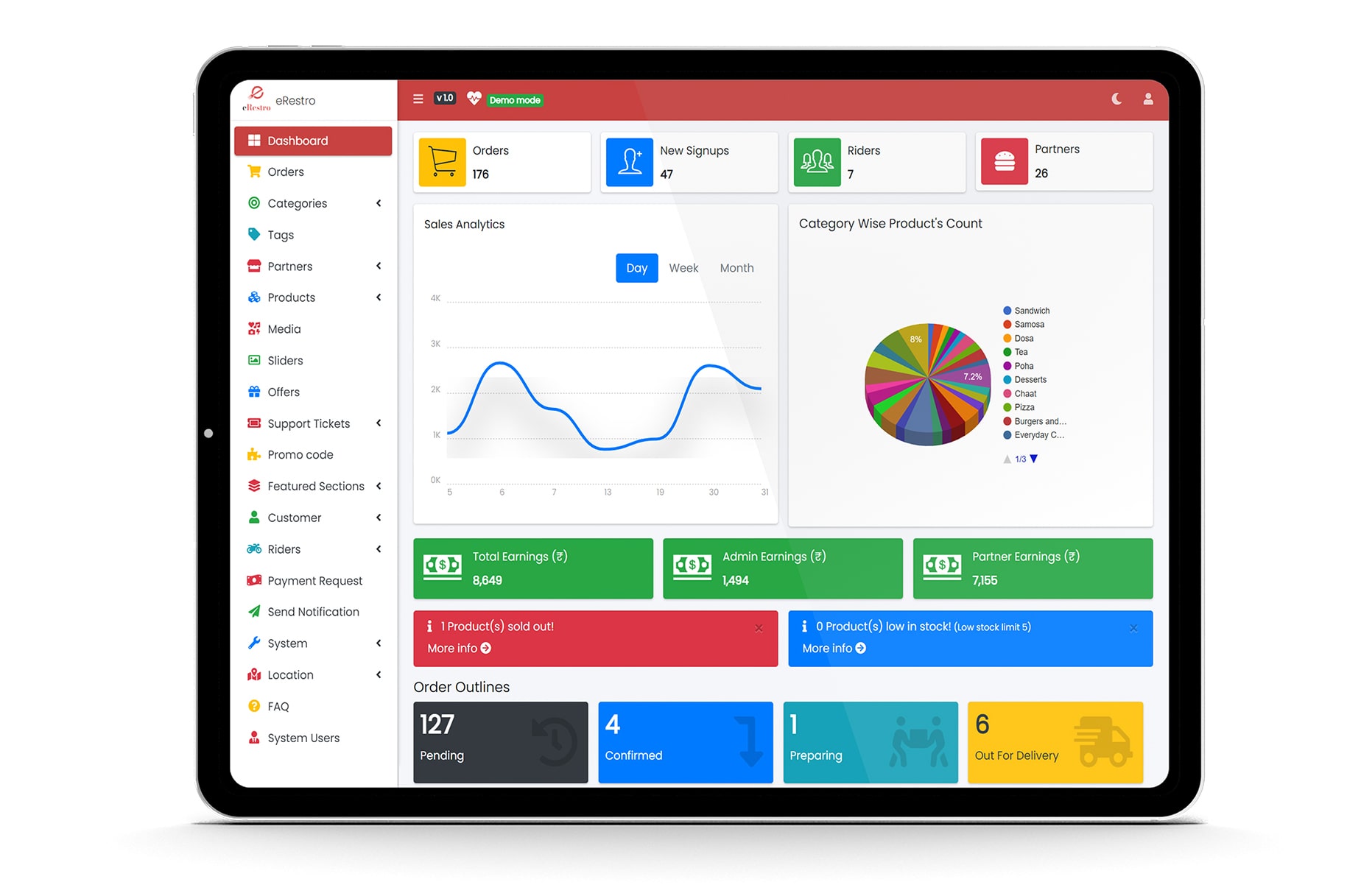 Products with Add-ons, Tags & Highlights
Unlimited products with more options like Add-ons such as Extra cheez, Onions, Lassi/Chaas, etc, Tags Highlights such as Spicy, Sweet, Must-Have, Seasonal, Calories, Attributes, and much more…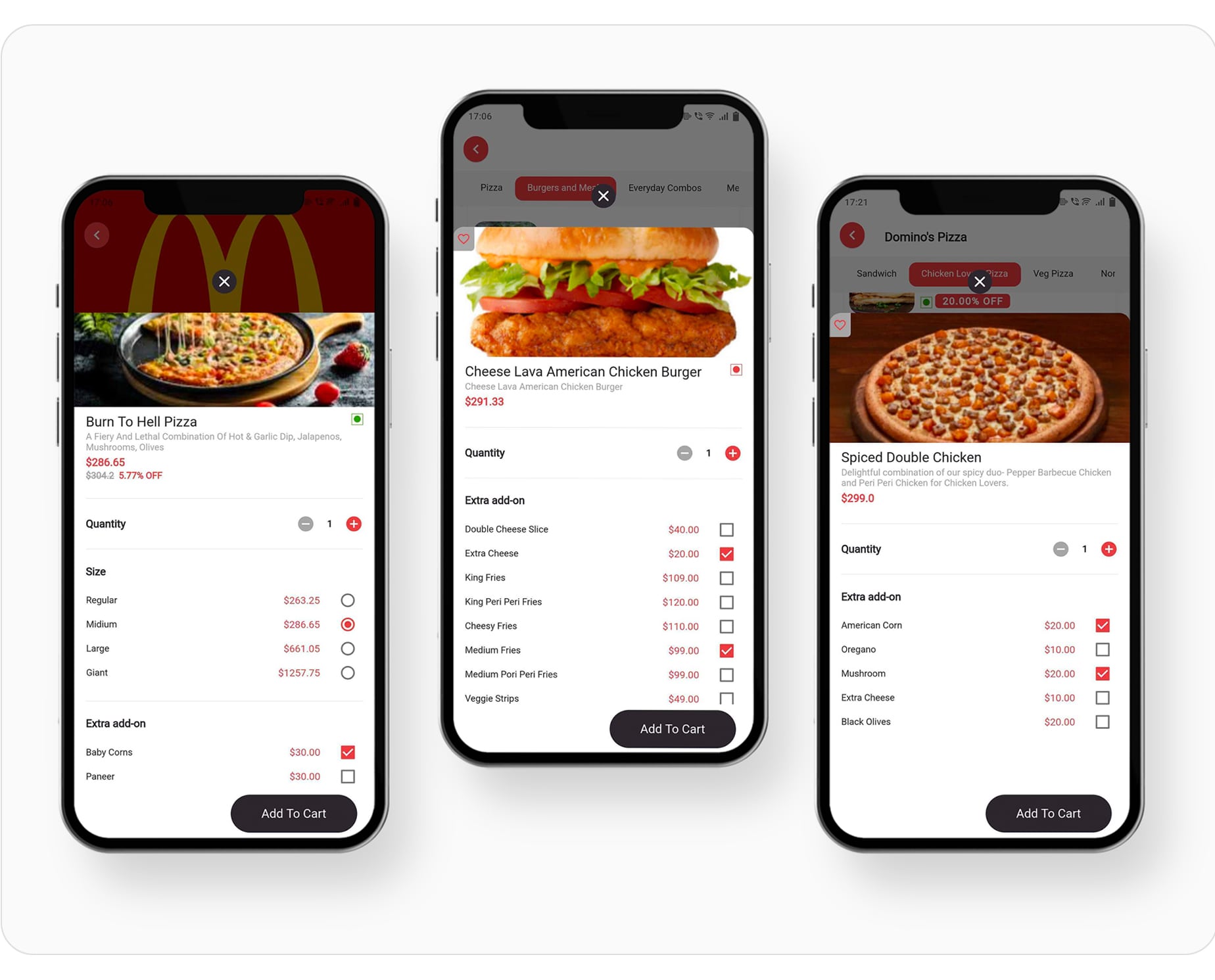 Multi Cities with Geofencing
Expand your business to any number of cities and accurately manage your deliverable area boundaries.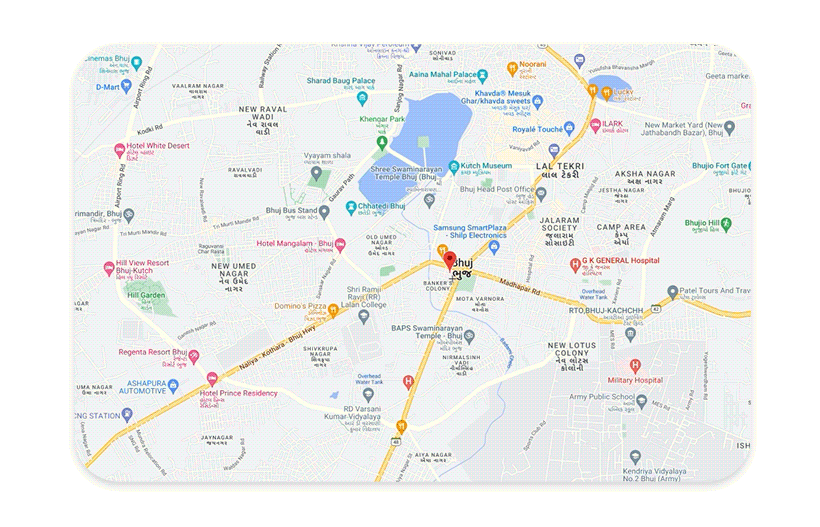 Google Maps APIs
To help you search any place, area, or city around the world & distances between a restaurant and the customer's delivery location.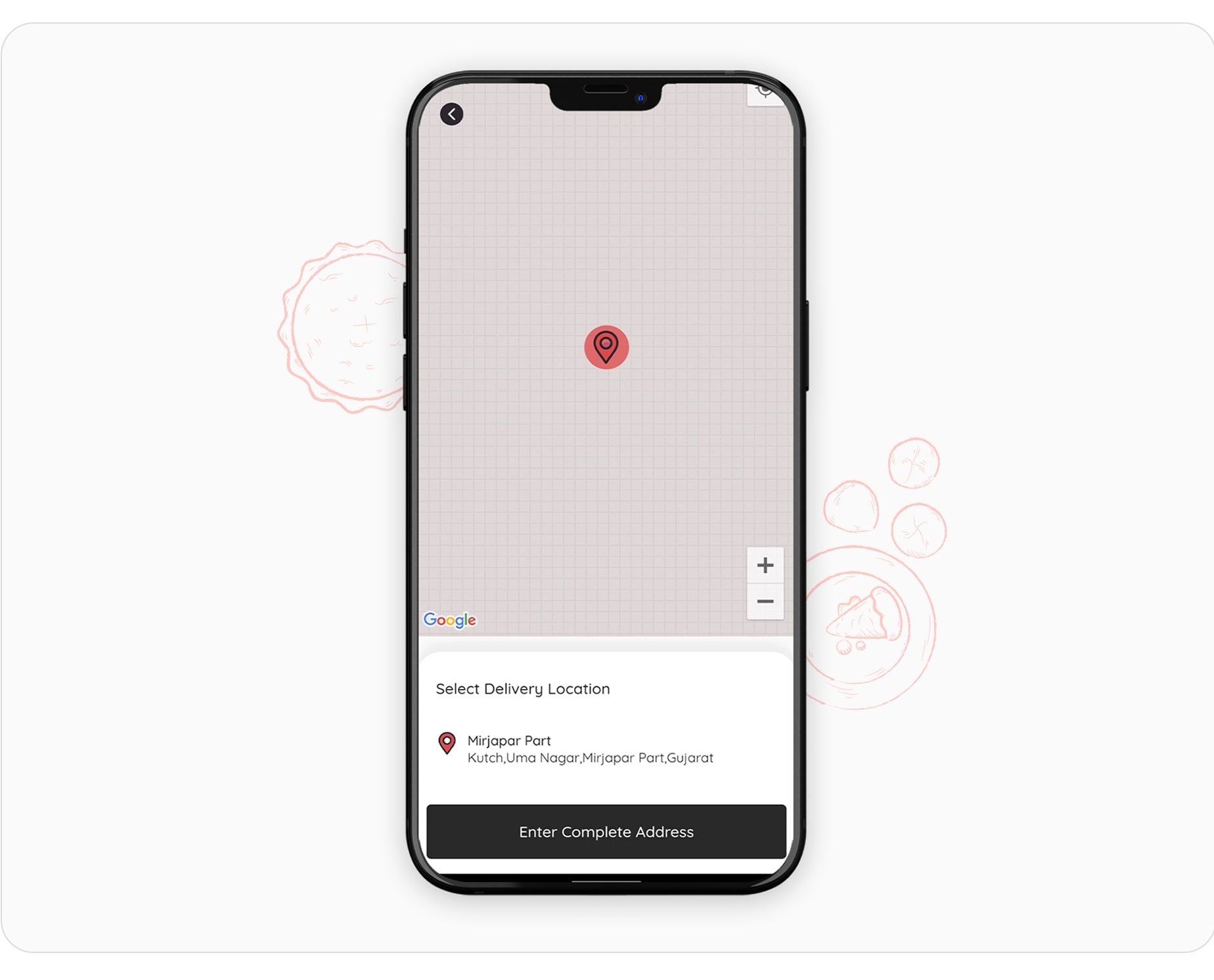 Live Rider & Order Tracking
Allow your customers to track their doorsteps with the help of the Live Order Tracking feature.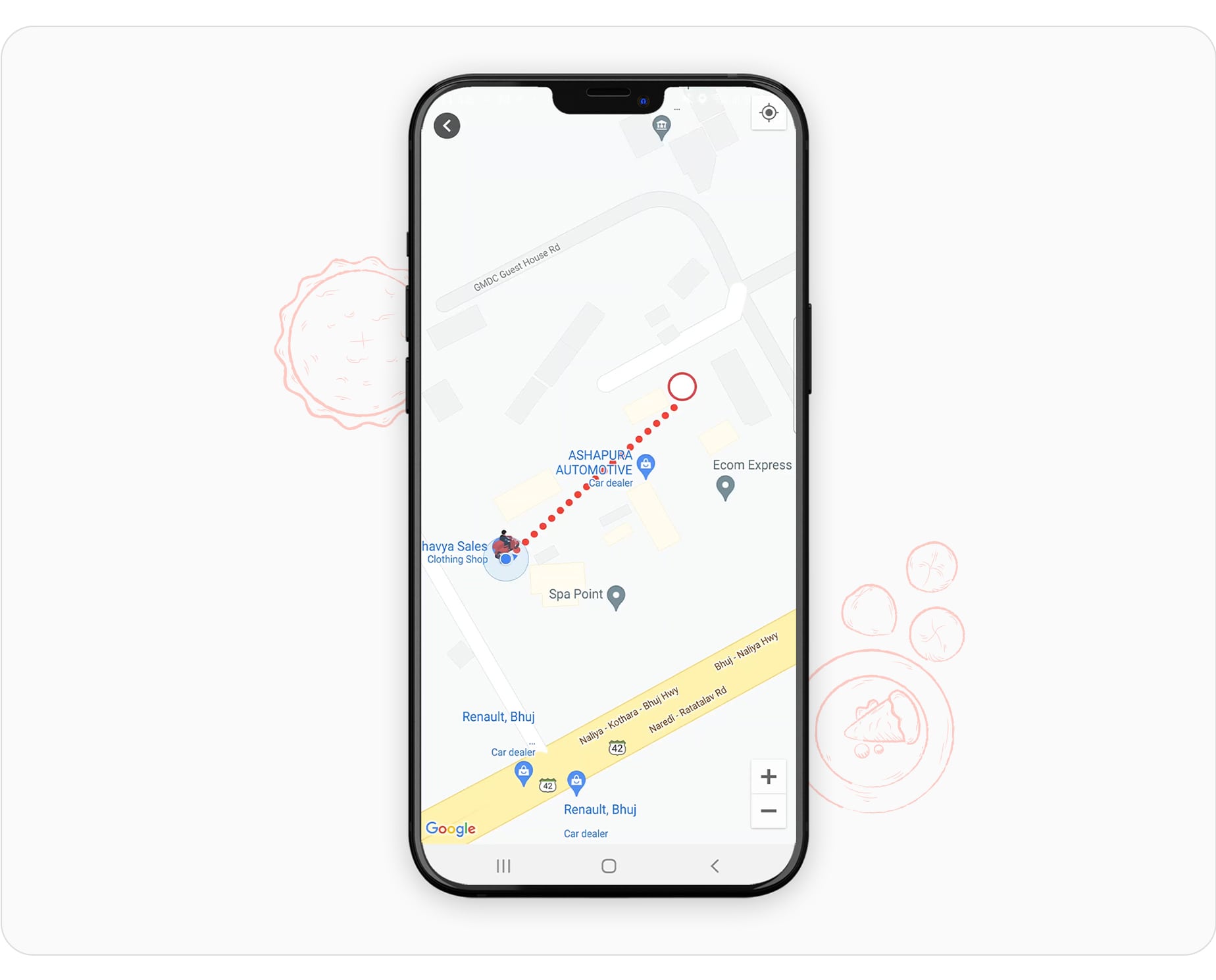 Flexible Delivery Charges
Delivery Charges System allows super admin to set their desired delivery charges for order delivery to the customers.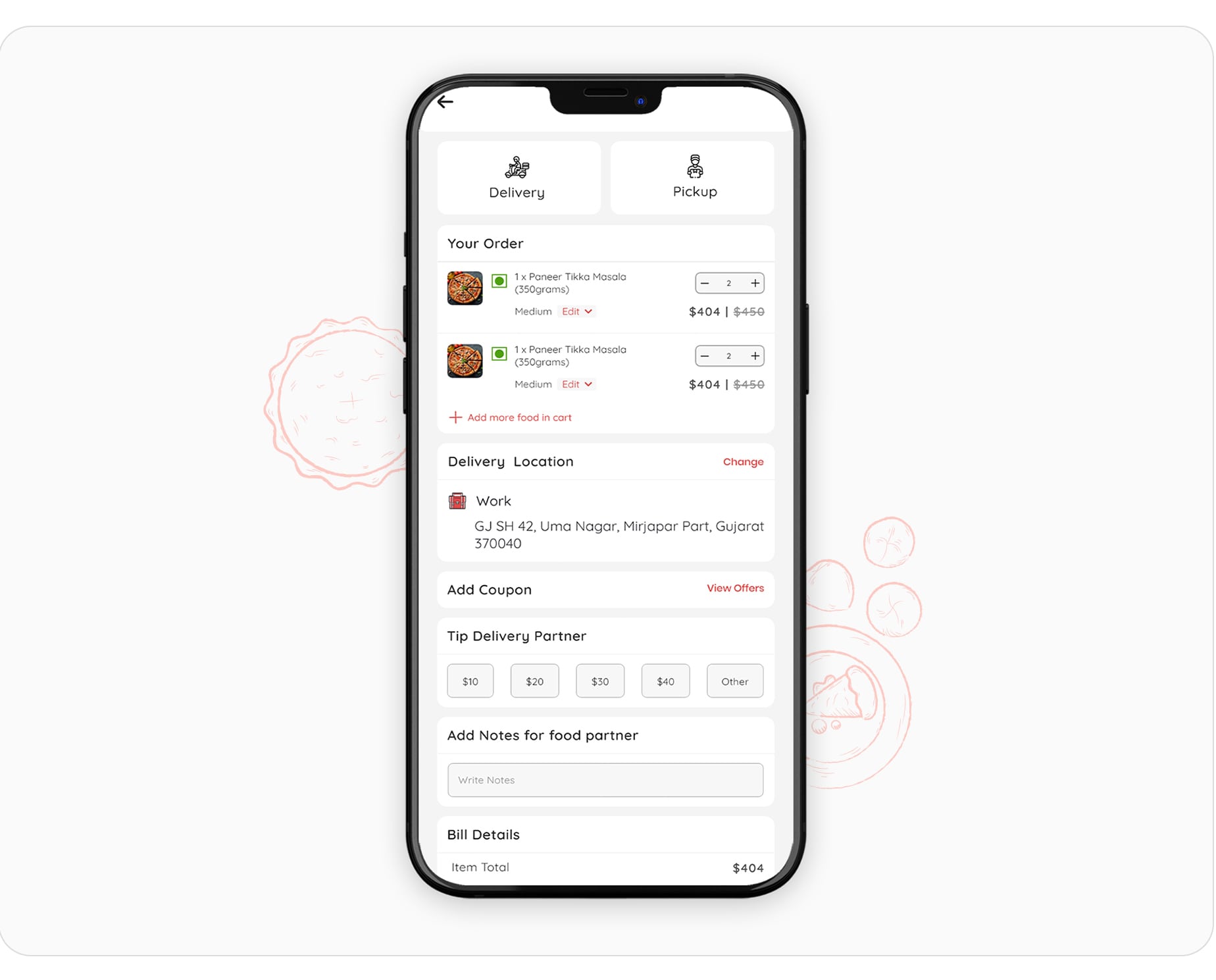 Estimated Delivery Time & Accurate Delivery charges
Let your customers know how much time and Delivery charges it would take to deliver the order to their home, office, or desired place.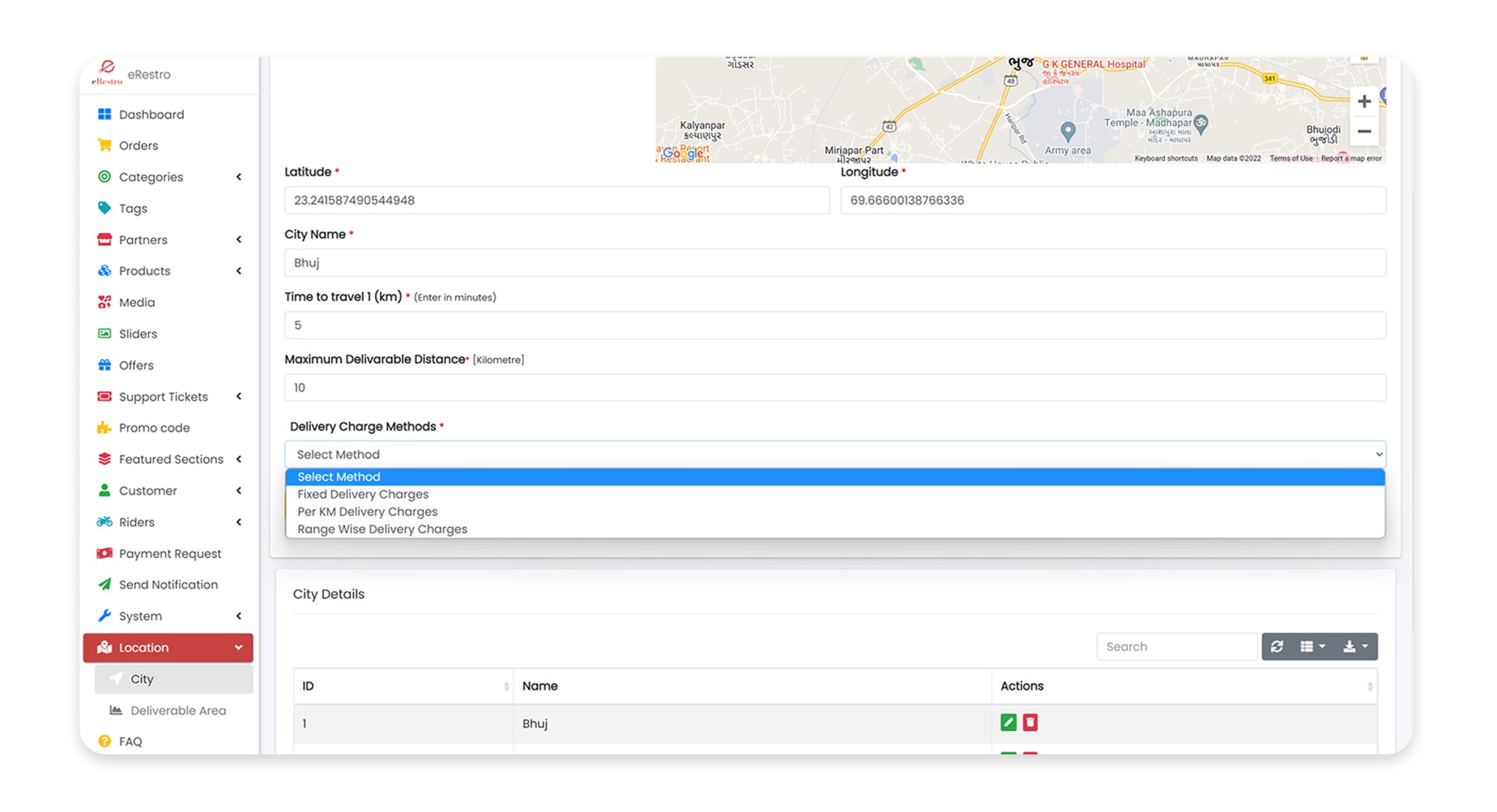 Restaurants
Let your customers know how much time and Delivery charges it would take to deliver the order to their home, office, or desired place.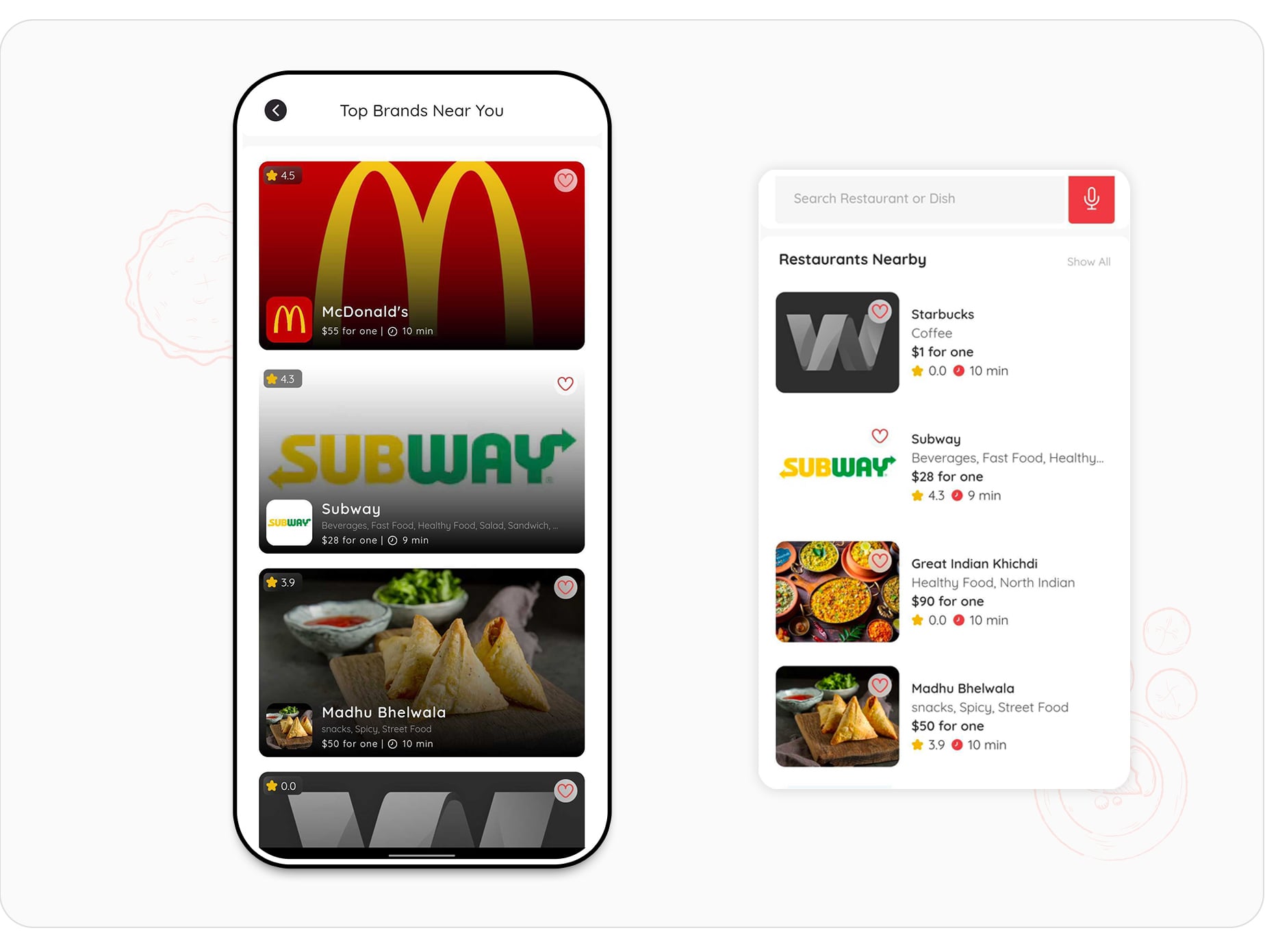 Cart Manage
The cart management system for selected order items allows users to quickly and easily add, remove, or update items in their cart.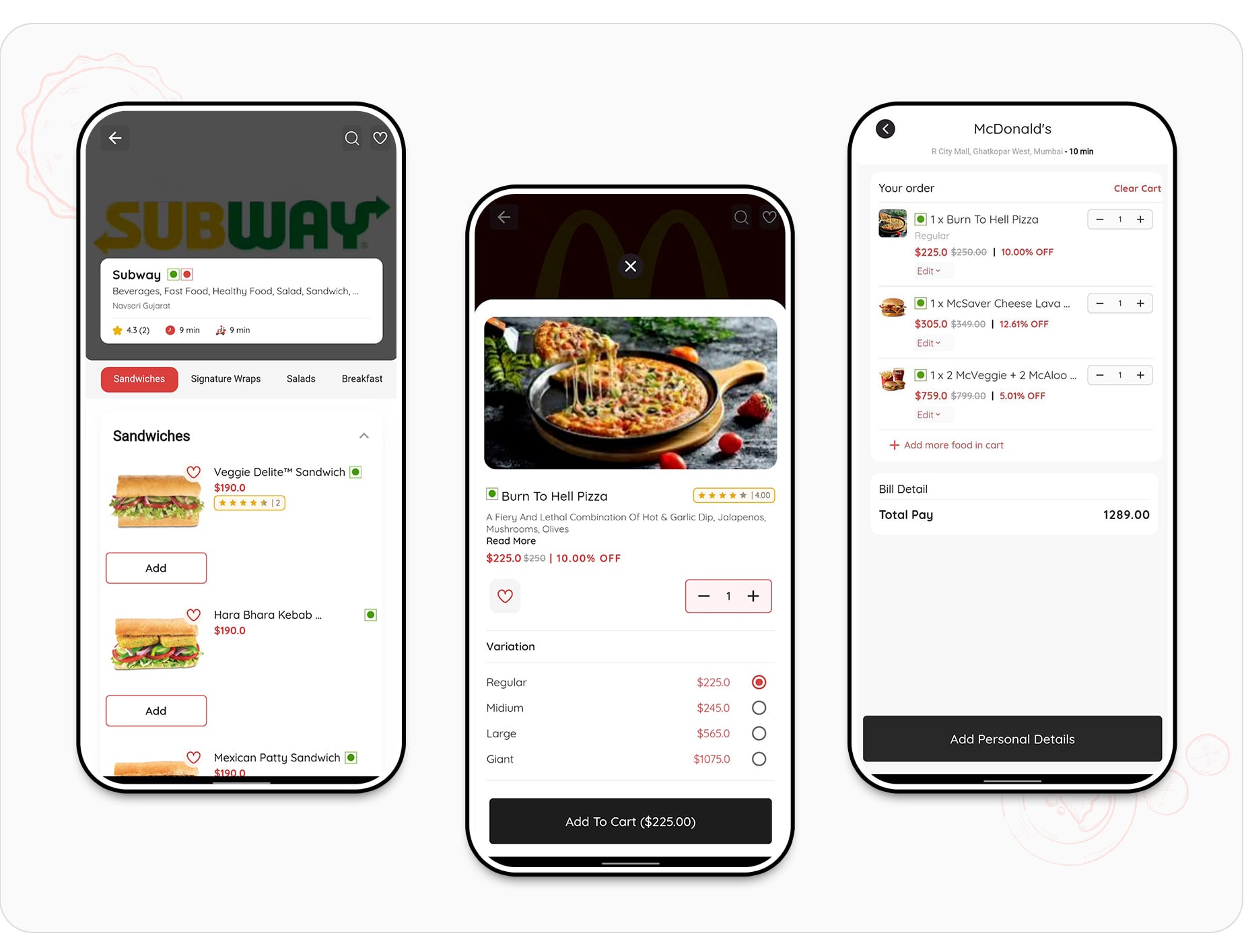 Easy Payment Options
eRestro has made it convenient for businesses by adding various payment types like Paypal, Strip, Razor Pay, Paystack, Flutter wave, and PayTm. Having different Payment options available makes it easier for customers to make purchases.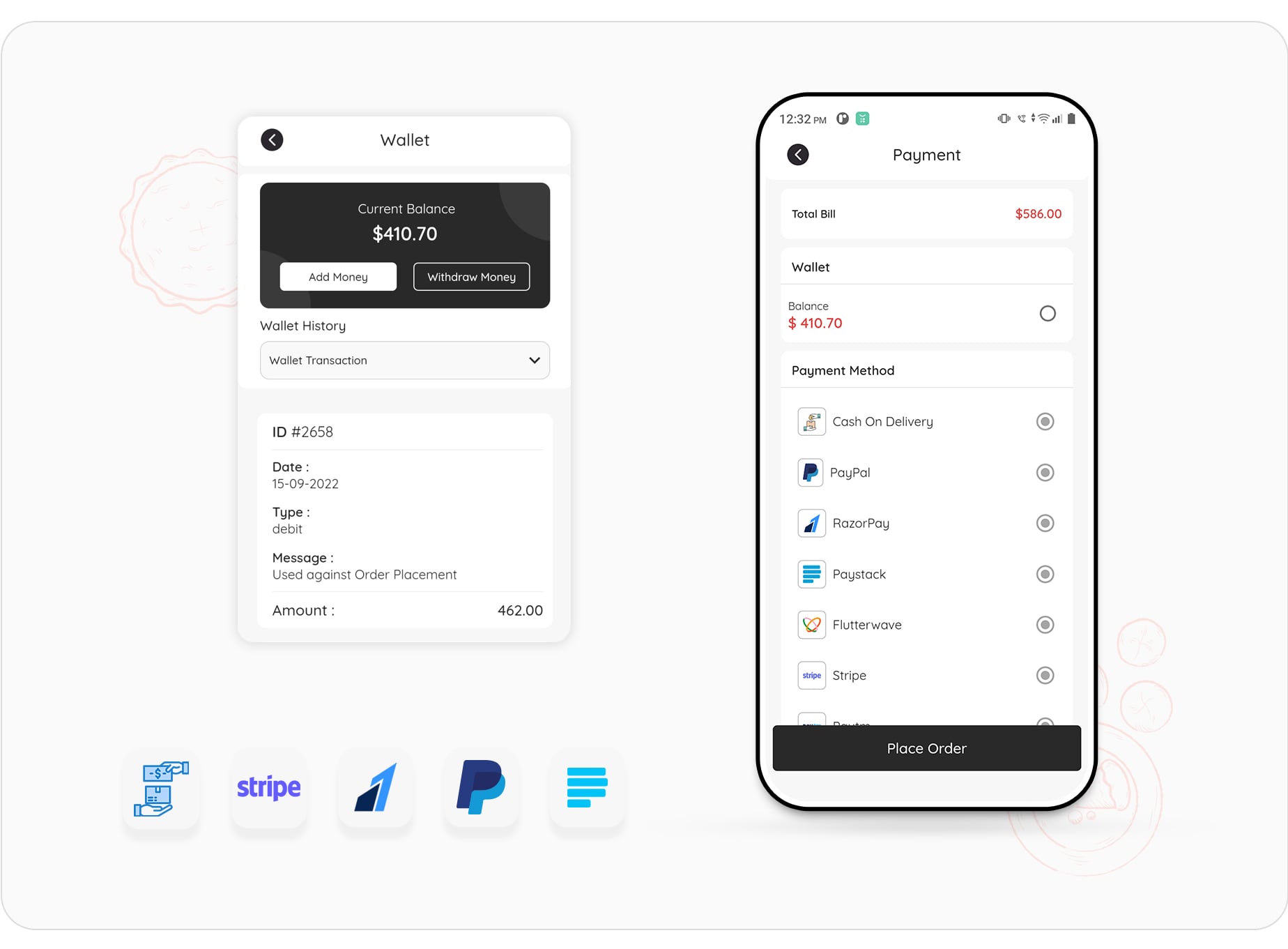 Real-Time Tracking of Food Delivery
Users can now track their food delivery in real time with the eRestro app!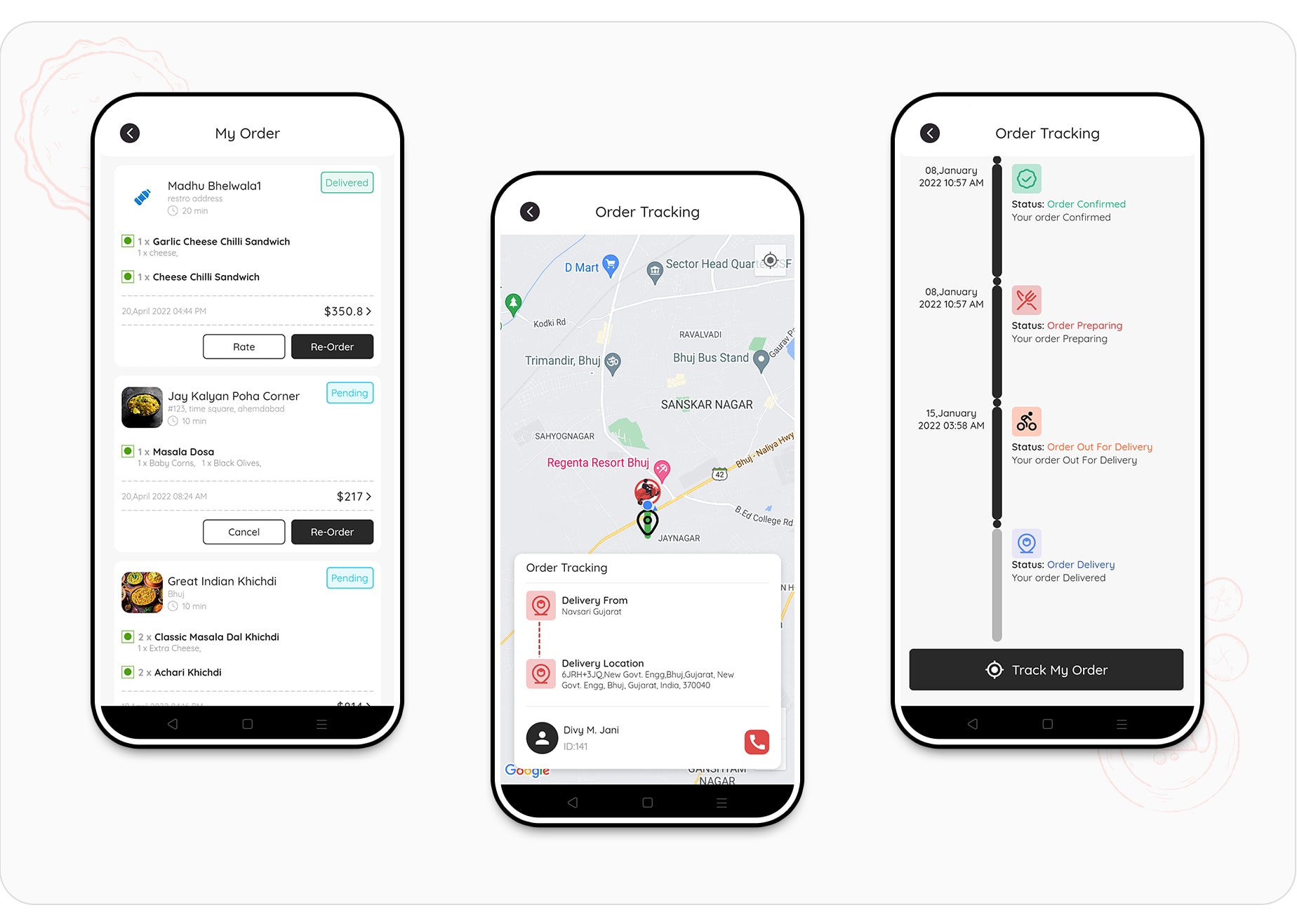 Review & Rating
This feature allows your customers to rate and review different restaurants and their listed dishes on the app, which can help businesses improve their own offerings.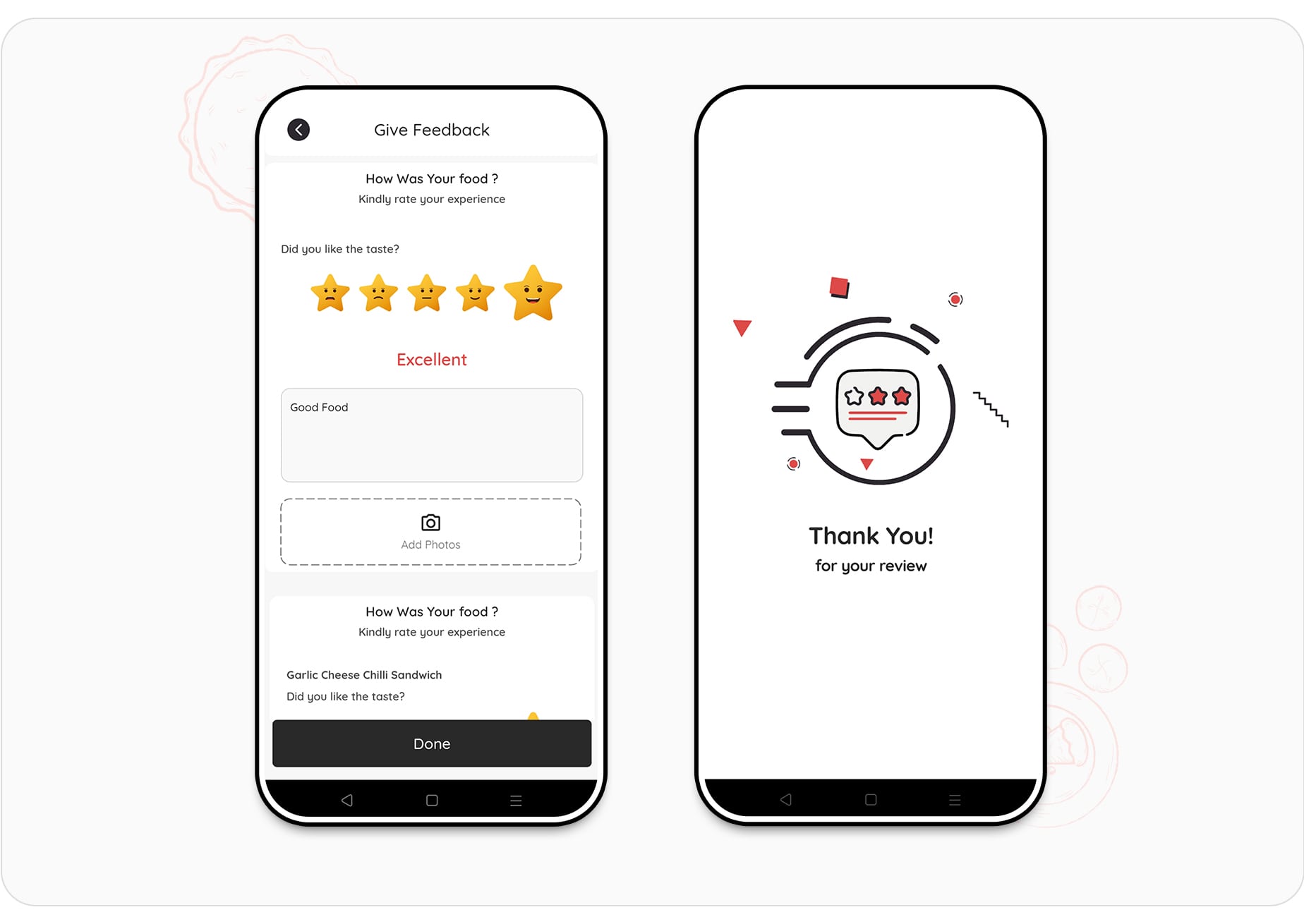 Power full Admin Dashboard
The powerful admin dashboard provides an admin or business owner with a complete solution for their business and system. They can view orders, Partners, Riders, New Users and earnings, and many more from the dashboard, as well as manage them effectively.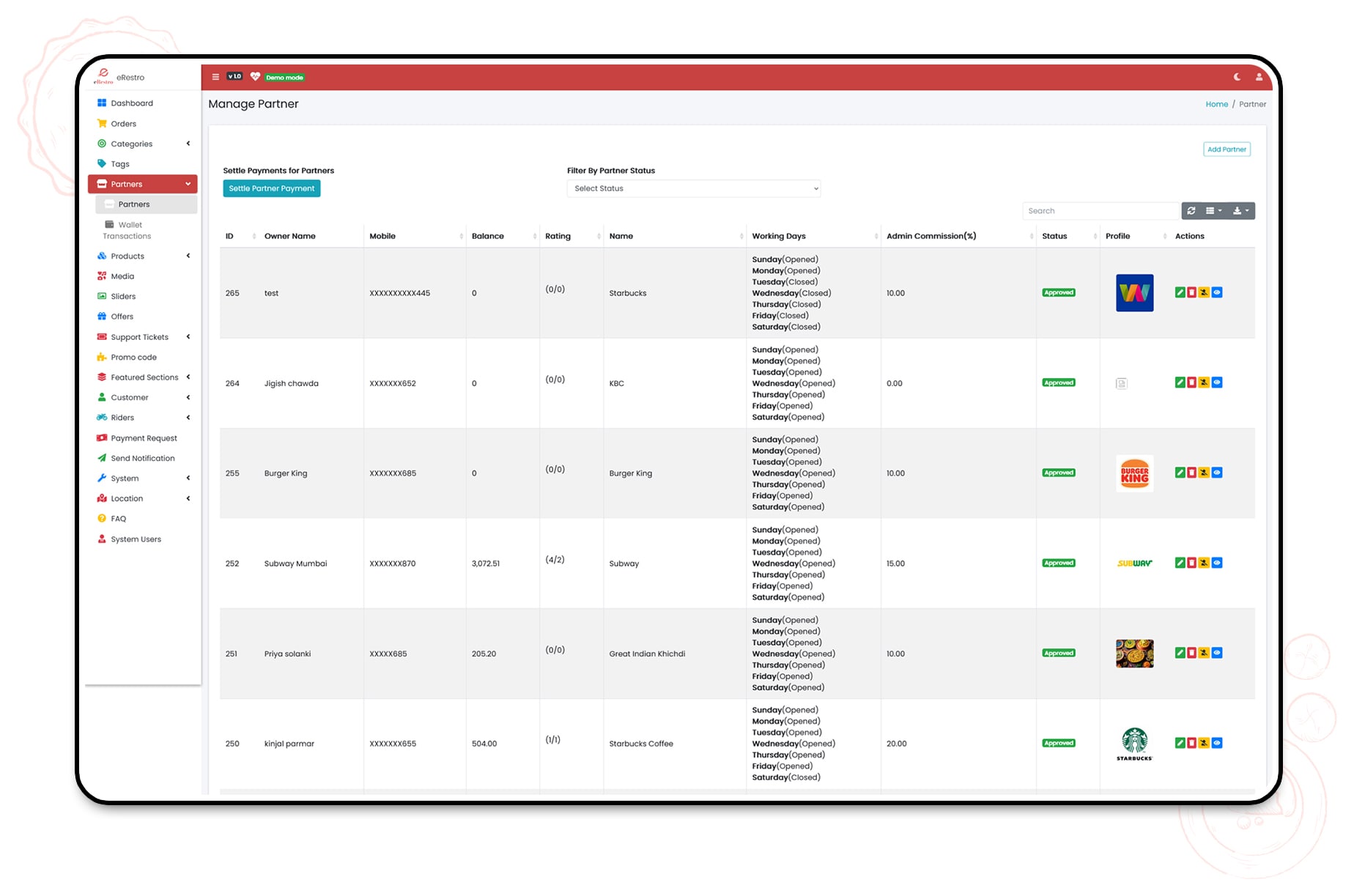 eRestro Partner Panel
Powerful Admin Dashboard with multiple managers with module-wise permissions, orders, sliders & offer banners, manage featured sections & much more.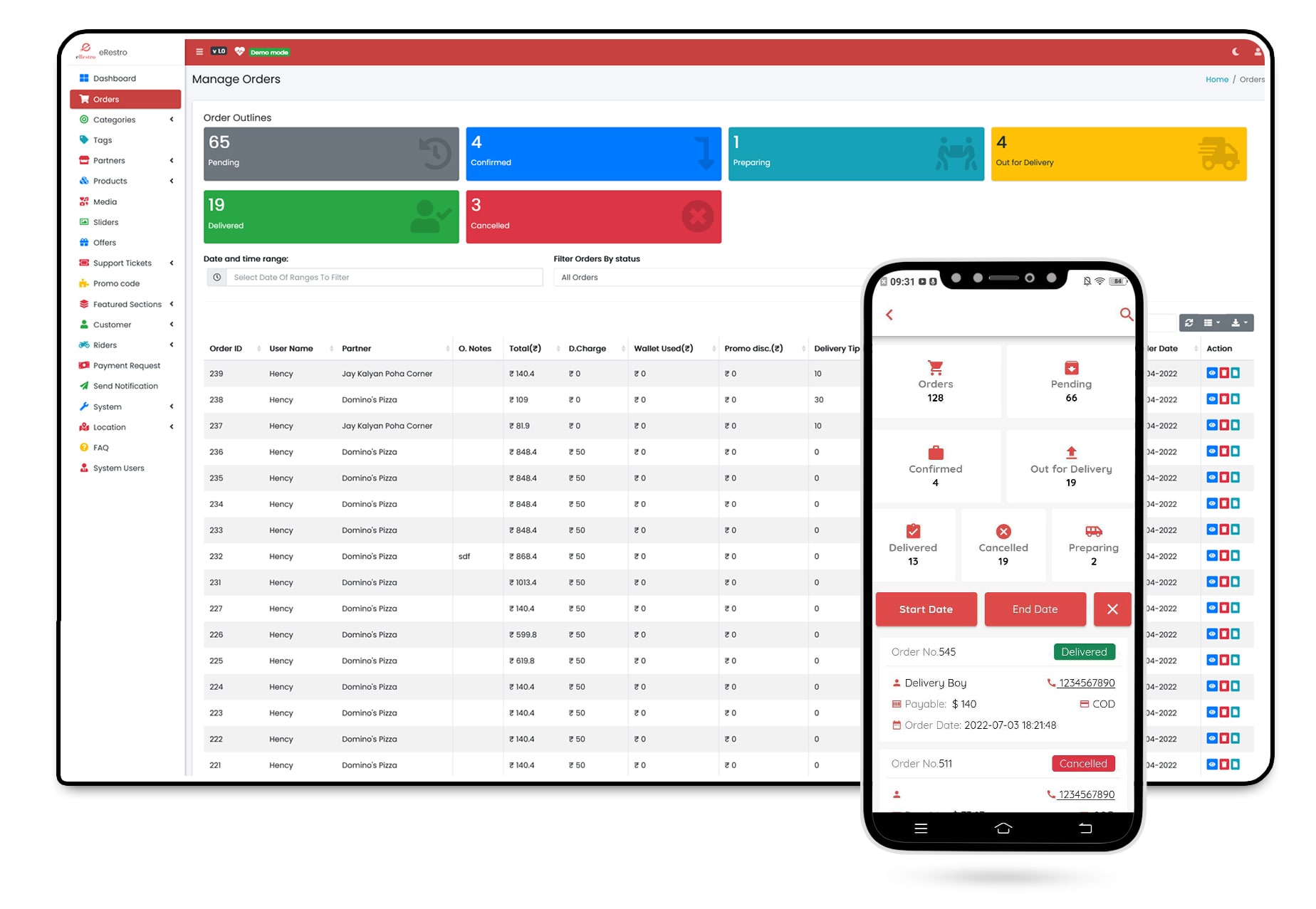 Partner / Restaurants Management
Easily manage Partners / Restaurants from the dashboard. Approve / Reject their registration requests, view and manage their products and more.
Riders / Delivery boys Management
Set fixed commission per order or percentage-wise commission on a Delivery charge, manage Fund Transfers, cash Collections, and commission Earnings.
eRestro – Multi Restaurant Flutter App | Food Ordering App with Admin Panel- codeintra | sellanycode | sellmyapp | buyapps | sell or buy flutter apps templates
Media Management
Manage complete system media centrally with upload once and use it many times anywhere in the system.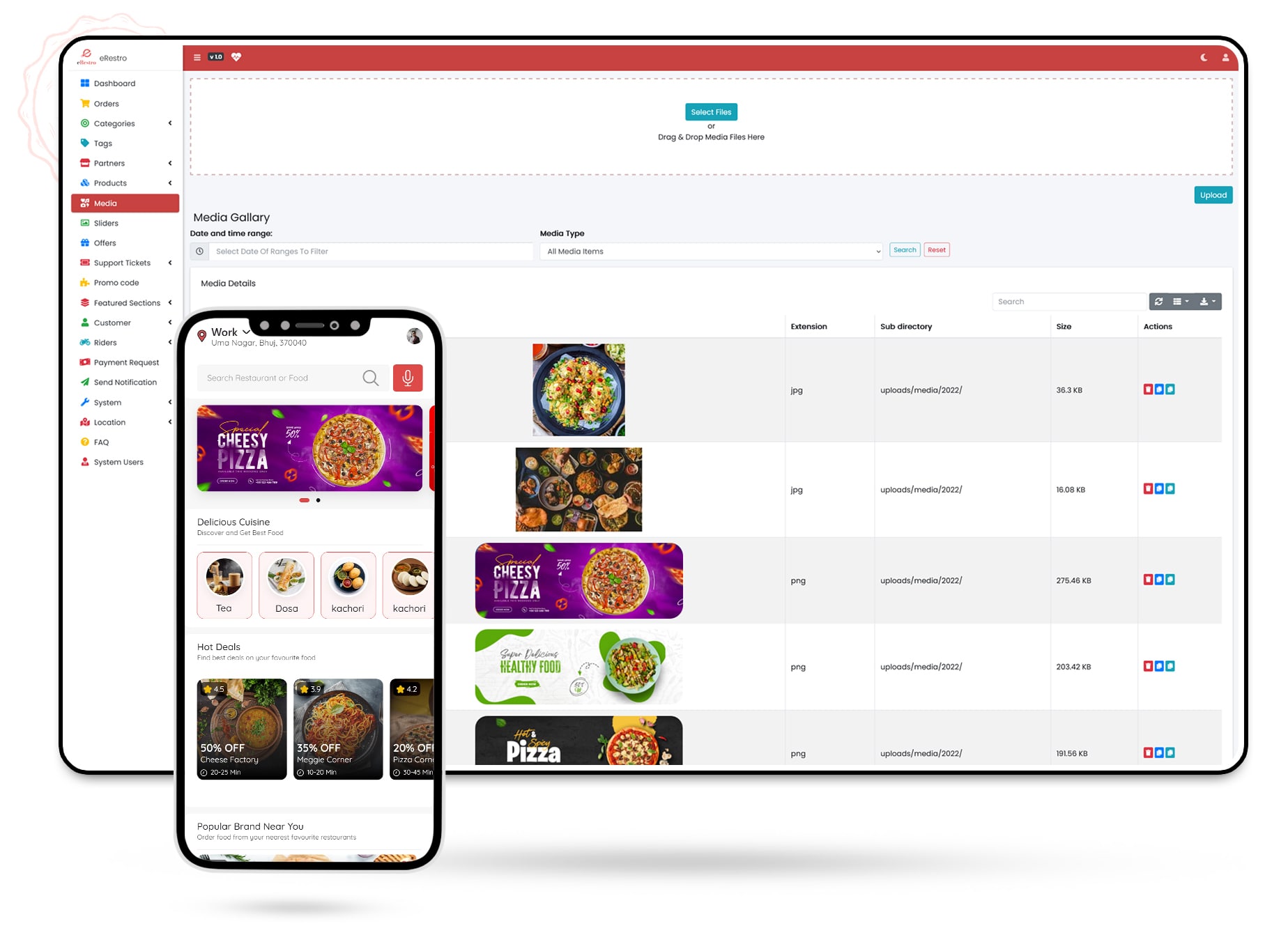 Promo code
Efficiently manage promo codes. Create s, art promo codes with many options and conditions to limit them to match special requirements.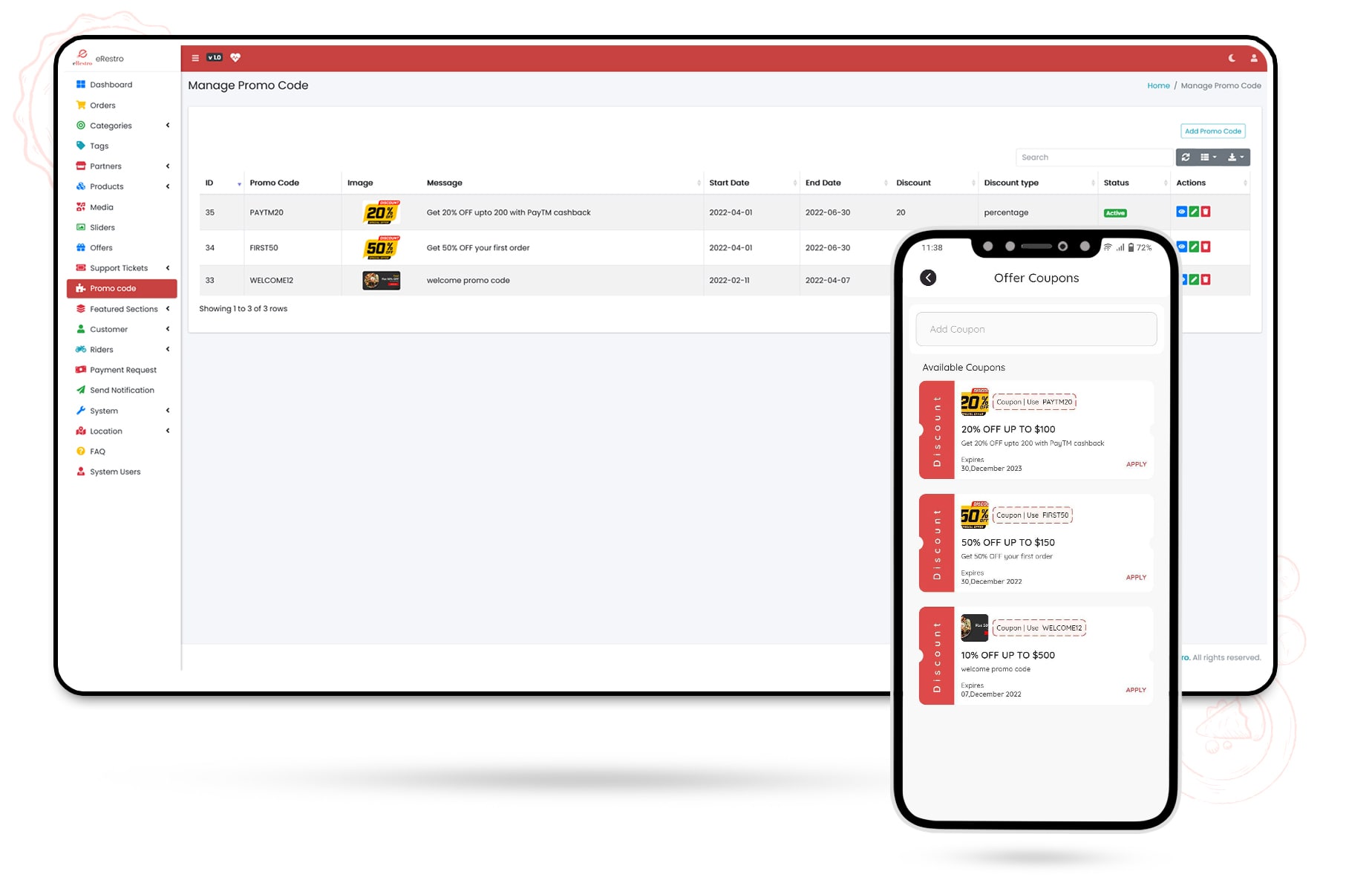 Sliders & Offers
Highlight special offers featured products or categories with the help of sliders and offer banners.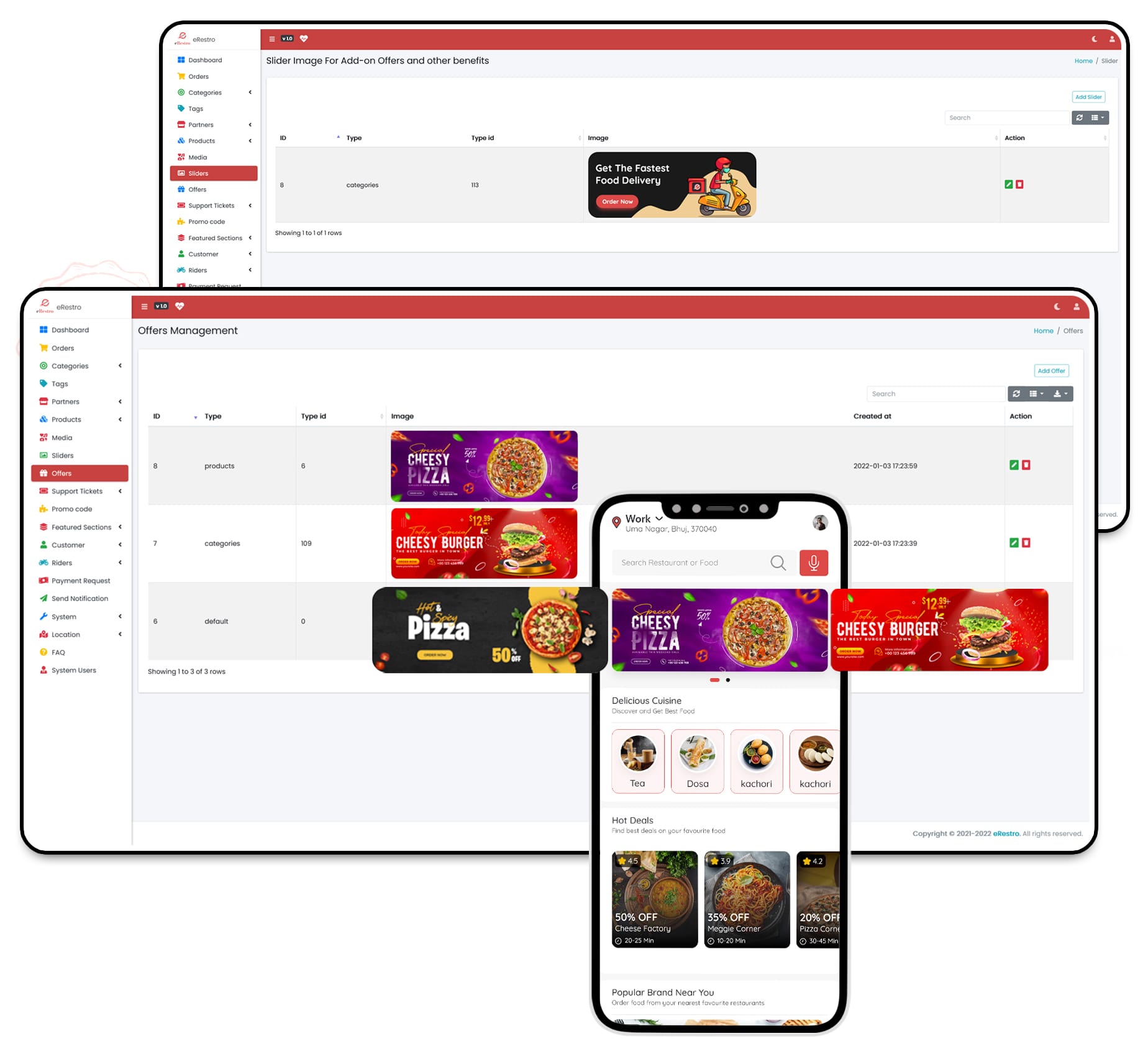 System Settings
A wide range of store settings options offers great customizability options to the system owners with many options to manage payment methods, SMTP email settings, one-click auto system update feature, notification, System Health Status & much more.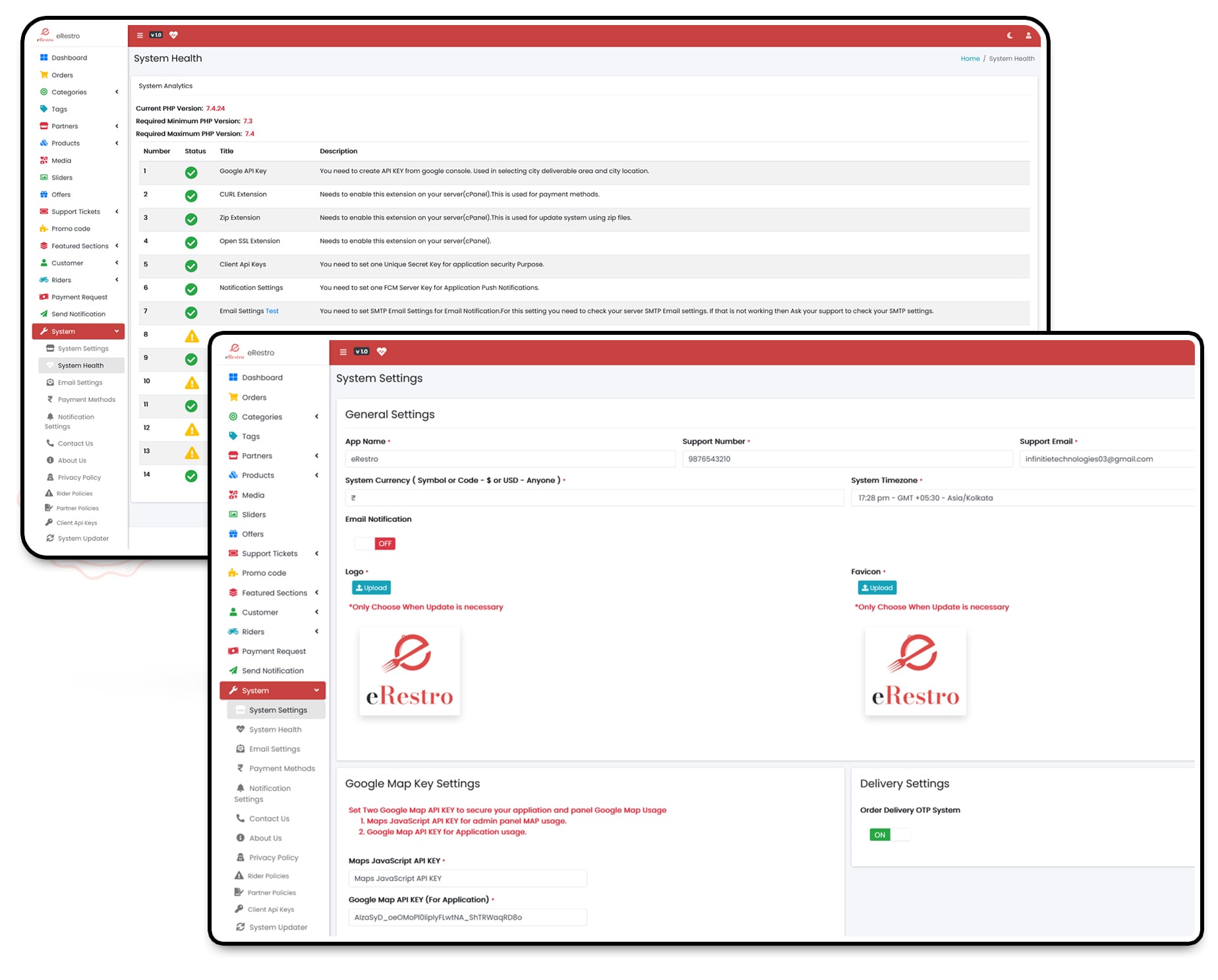 System Users
Create and manage system users with different job roles example admin, manager, and editors and assign them your desired permissions for each module.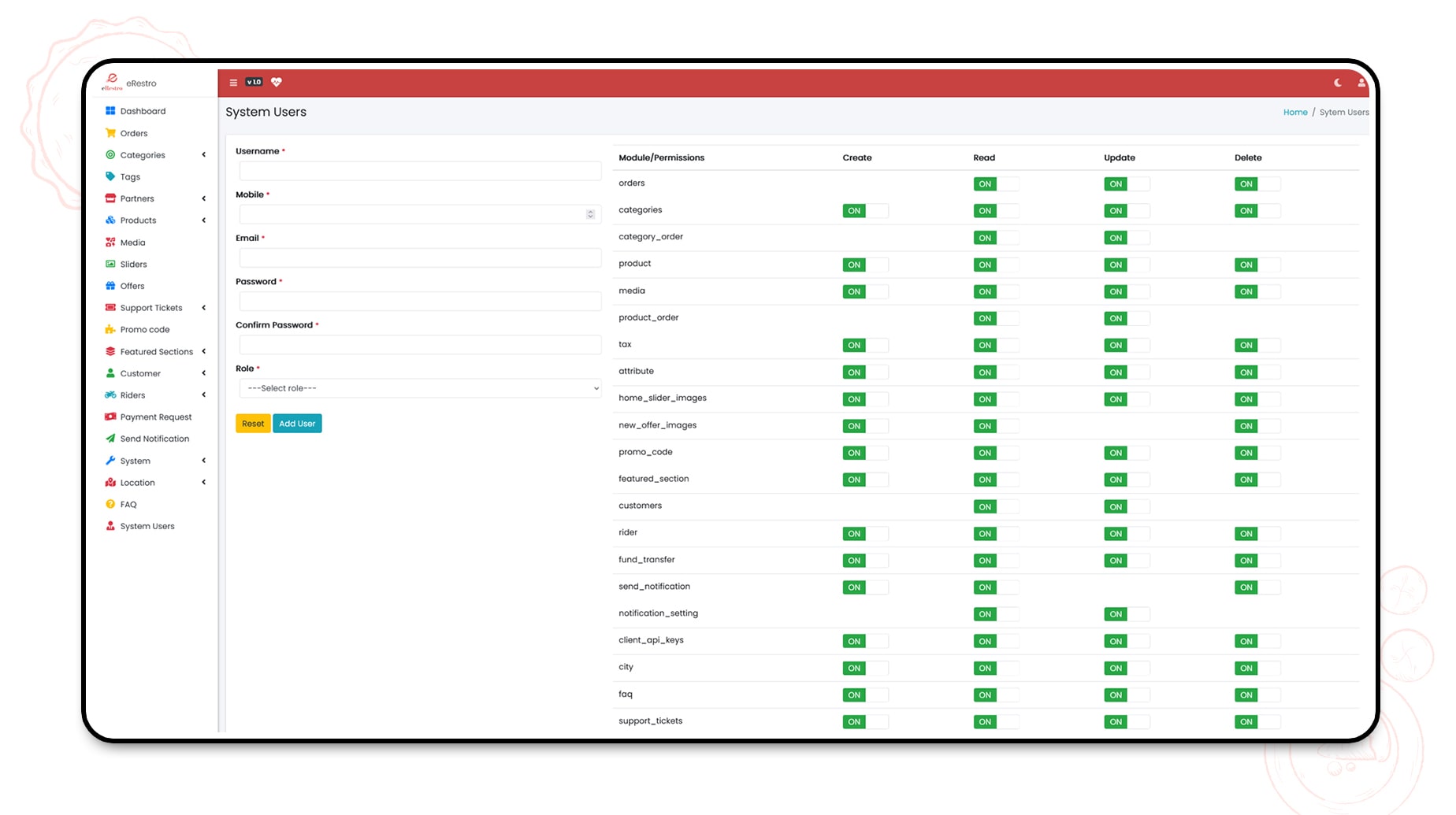 FAQs
Lets you create a series of frequently asked Questions and helps you share the information easily with your customers.